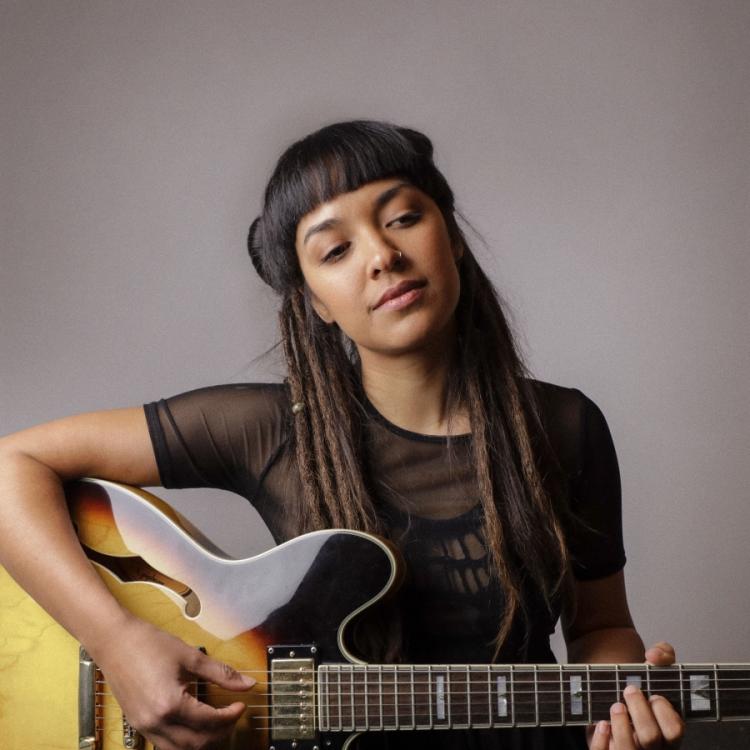 Alisha Todd
Alisha Todd prefers the slow burn while she builds her reputation as a multi-instrumentalist and songwriter whose passion lies in encasing emotional nuggets of wisdom inside intricately woven landscapes of sound, blending the boundaries of genres throughout her catalogue in the pursuit of 'raw and real'. 
Her evolving Indie Folk sound dances with the best parts of a 90's pop song, a real dedication to the craft of story telling in this rapid-fire modern world. 
After spending many years studying music and performing at much loved Australian festivals Mullum Festival, Bello Winter Festival, Caloundra Music Festival and Falls Festival, Alisha took a 4 year hiatus from the Australian music scene. Her solo move to Europe inspired the freedom that now lives in her music.
She draws inspiration from travel and change; the separation from the expectation of who you were and the release from these shackles on the human psyche. She pulls you into her world of wanderlust through reconnection with nature and the beauty and pain of human existence, the dark and the light. Her music bares a soul dancing in the cold, Scandinavian mountains melded with the heart of a small-town Aussie girl.