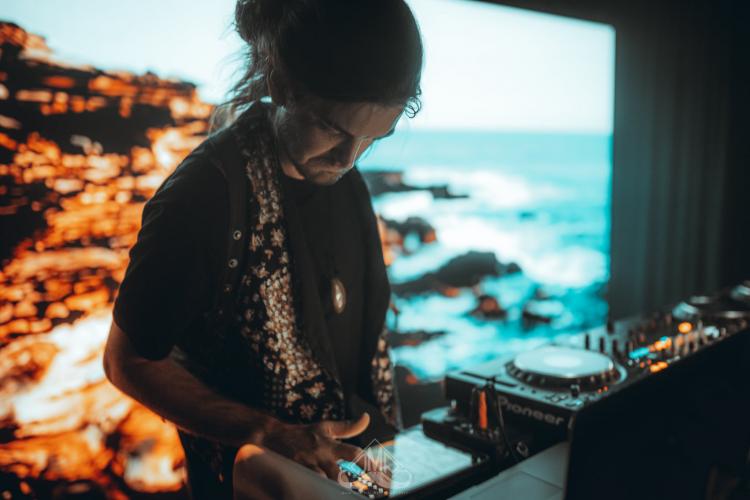 BlairWave
Formerly known as MastaRyte.... BlairWave is a sonic sorcerer wandering the deep depths of the bass music realm, BlairWave emphasises lush melodies that take listeners on a journey through bass driven hypnosis.
A funkadelic bass music producer hailing from QLD, Australia, MastaRyte made a name for himself on the electronic music festival circuit downunder with his unique blend of bouncy basslines, lush brass sections and jazzy piano solos.
After dropping 'Horny as Funk' on Glitch Hop Community in 2017, MastaRyte has been sharing his unique blend of bass music across the country at festivals - Rabbits Eat Lettuce, Bohemian Beatfreaks, Dragon Dreaming, Sprout, Tropical Bloom and The Town, plus slots at Luminate, Twisted Frequency, Biophilia and Golden Bass in New Zealand.
With releases on Beanstalk Records (AUS), Canal Dub (Latin America), Trimurti (Russia) and Glitch Hop Community (U.S.A) BlairWave adapts a more melodic sound to his productions and mixes taking listeners on sound journeys through grooving glitch breaks, deep dnb rollers, and lush atmospheres with driving bass lines.