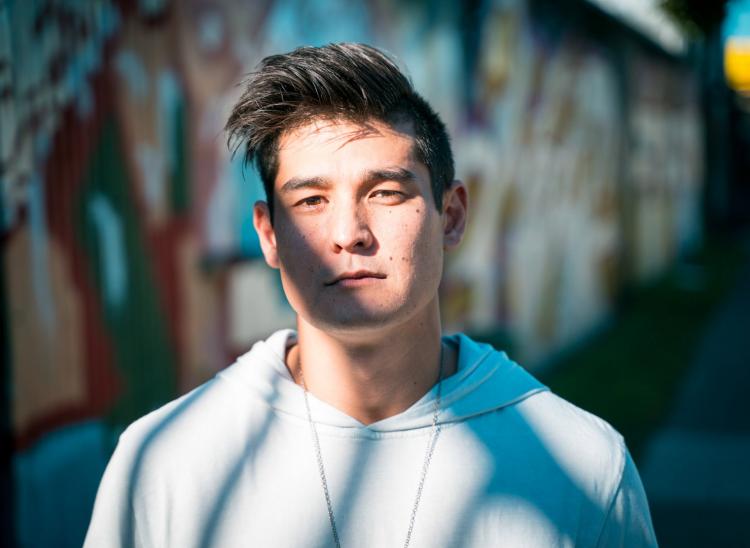 Boi King Koi
Get ready for energy, fun and a lot of smiles and laughs.  That's everything Boi King Koi is about.  His energy is infectious. His House and Tech driven music plus his seasoned DJ skills are the perfect fusion to please any dance-floor doctor.
Known as one of the nice guys of the industry, Jai gives back to the community as much as possible, helping to share peoples stories on his podcast, running events to connect people and facilitating the Australian Music Industry Club on Club House.
When starting his DJ career, Jai was quickly labeled Boi King Koi due to his young looks, energetic performances and inquisitive nature with anything party, music or industry related. From that moment on Boi King Koi was born and the journey began.  
With almost 25 years of music experience, including 13 years of djing, 10 years of organising events and 8 years of music production it's fair to say the Boi has a man sized wealth of experience.
His sound sits somewhere between house, tech house, electro house and G house or as he likes to call it "house flavoured music".
With any ever growing catalogue of tunes, the future looks like the name Boi King Koi is here to stay and will only grow as hopefully, he will one day too!