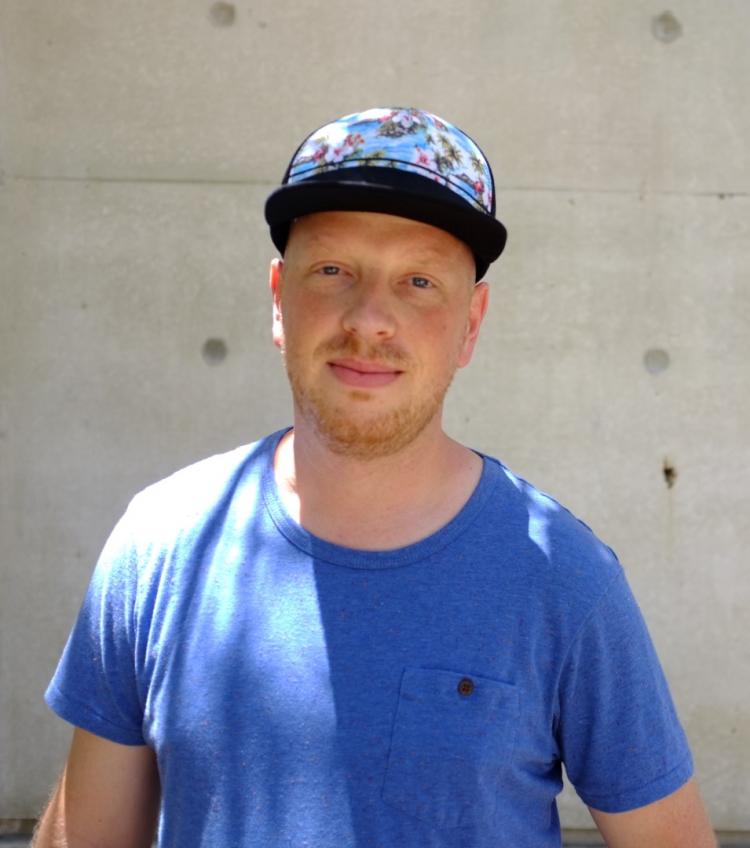 Chris Lowell
Chris Lowell's hypnotic, organically textured blend of house and techno carries with it the collective influence of the deep and melodic sounds of Detroit. With an impressive catalog of releases including a spot on the legendary Movement Detroit Compilation, he discovered dance music in the late 90's - one of the zeniths of the culture – in its storied birthplace, Belleville, Michigan. Chris's music bears the hallmarks of Detroit's legendary sound but also the sonic patchwork of his youth: Jazz, Motown, psychedelic rock, and 90's punk rock. A diverse and dynamic musician, Chris has worked on all sides of the industry and brings an exceptional and historic perspective to everything he touches.
A third-generation musician, he picked up saxophone and drums early in life. But he traded them in for a dirt bike as it appeared, he had a bright future in racing motocross ahead. Those plans were derailed in 1999 by a tragic racing accident. During his recovery a bright spot appeared when he discovered the rave movement, turntablism and deejaying. He immersed himself in the culture and soon rediscovered his love for creating music. 
The DIY spirit of dance music's earliest innovators ran deep in Chris.  As a son of an automotive industry electrical engineer, he began to tinker and solder together his own versions of classic drum machines and synths. As he learned to write dance floor moving beats, Chris also amassed an arsenal of kit.
In 2012 he left his studio in Michigan behind for a fresh start in Brisbane, Australia. What he hasn't left behind is his love for dance music. He continues to rock dance floors regularly and has quickly created a space for himself in the competitive Australian house and techno scene. His work with Let's Get Minimal, IWTFA, Sessions and the local clubs has seen him light up the decks alongside such luminaries as Tiefschwarz and Enrico Sangiuliano.