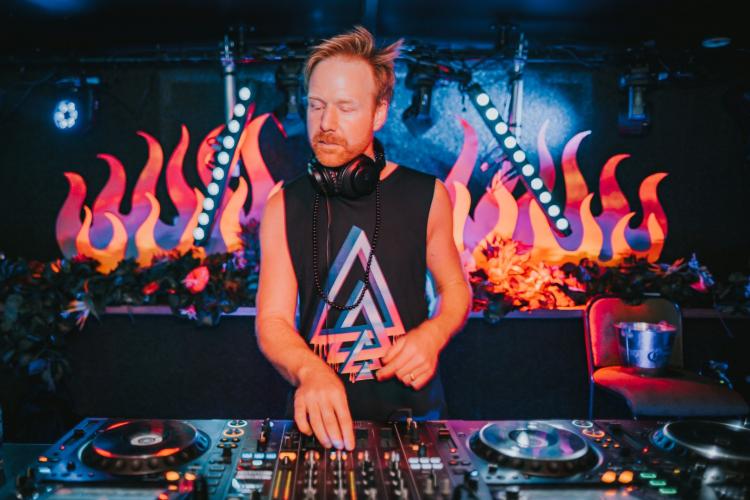 Flourish
Flourish is a producer, performer and DJ who dwells on the dark and dreamy fringes of progressive house music.  
With a string of releases appearing on labels and compilations both in Australia, Italy and Hungary, Flourish has crafted his sound to take listeners to higher level.  
Behind the decks, Flourish is inspired by culture and ethos of the global dance music movement, crafting sets that reach back into where it all began and leaping into the latest permutations of house, techno and progressive styles.  
Music provides moments when we can truly transcend and know what it is to Flourish! Prepare for a journey that moves your booty, heart and mind.