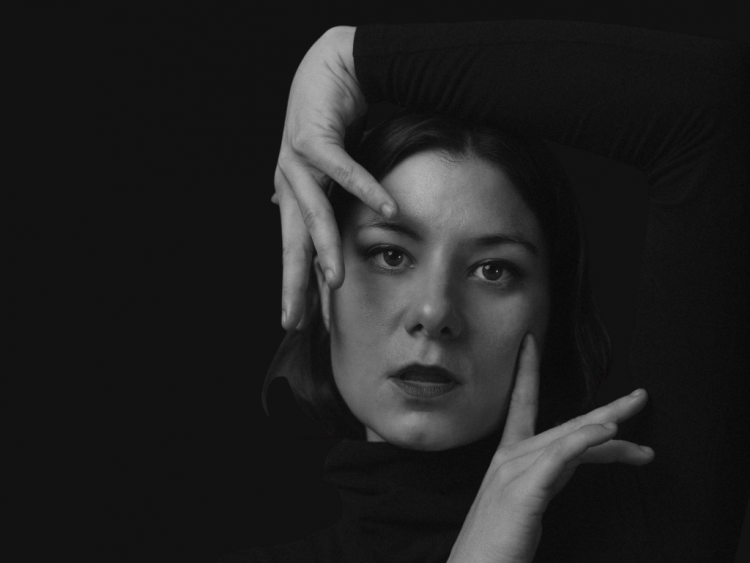 Full Flower Moon Band
Audiences have seen Full Flower Moon Band exist between America and Australia over the last 5 years, sharing stages with The Garden (USA), Orb, Bad Dreems and A Swayze & The Ghosts. 
Now back in Brisbane, FFMB bring you an unhinged, fierce and intoxicating rock show, featuring songs from DEATH OR HELL (Sunset Pig Records), and their upcoming album DIESEL FOREVER. Featuring some of Australia's finest musicians: Luke Hanson drums (Hobo Magic), Christian Driscoll guitar (Brick Layers), Caleb Widener guitar (The Cassowaries), and Drewfus Mort bass (The Flamingo Jones). 
Those lucky enough to catch Full Flower Moon Band live have described it as; ""fierce, eccentric, sensual performance art".