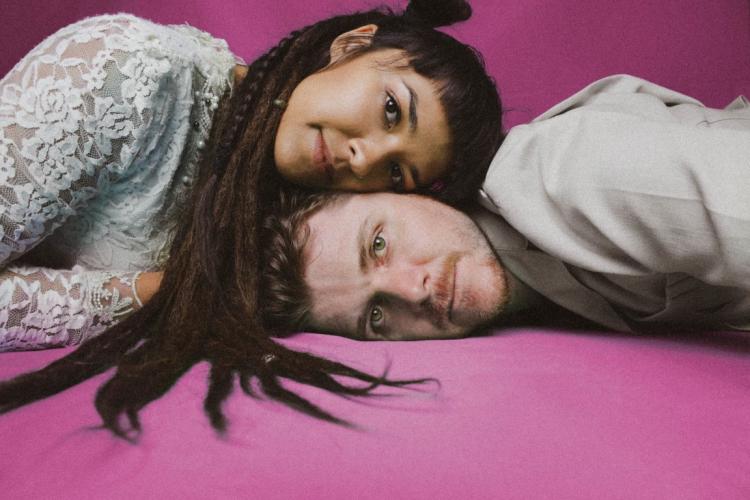 GENIIE BOY
Sitting in the comfort of 'Lovestreet Studios' in the early days of 2021, Alisha Todd and Scott French decided that ""music sounds better with you"" - that to combine musical forces from here on could be something they wouldn't regret.
Enter GENIIE BOY, the fresh Indie Pop duo based on the Gold Coast of Australia. They're badass like HAIM, sweet like Corinne Bailey-Rae and silly like the closest of childhood mates. Alisha's silky vocal is at the centre of it all, dancing around the dark and light topics of the human psyche, while Scott French's multi-instrumental experiments and slyly sophisticated production style completes the GENIIE BOY sound.
As two musicians coming from very different musical backgrounds, at the heart of GENIIE BOY is the desire to find balance - in the feminine and masculine, the strange and the familiar, the exploration and the accessibility - one doesn't exist without the other.