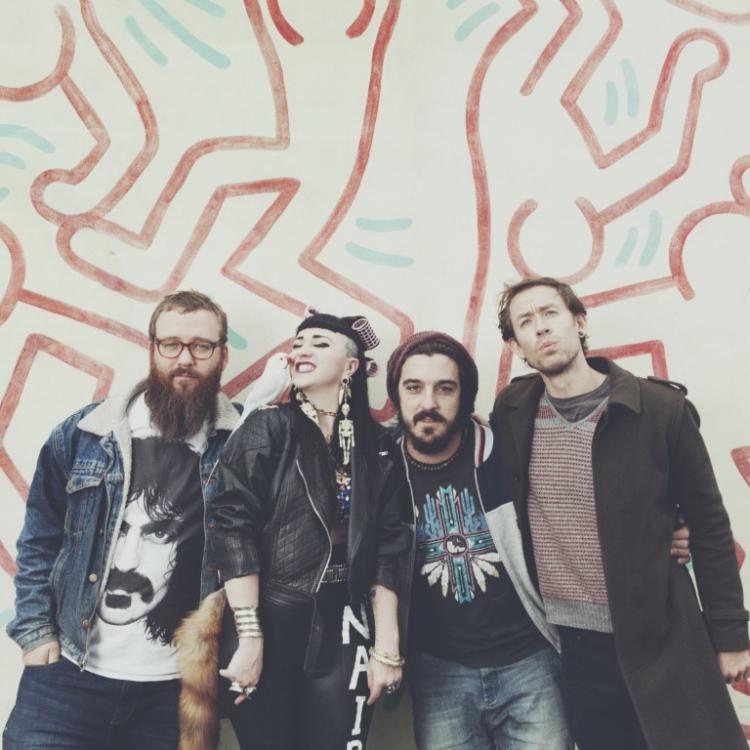 Hiatus Kaiyote
An exclusive not to be missed show from multiple-Grammy Nominated group, and our dream headliners, Hiatus Kaiyote.
In the 2 years since selling out The Sydney Opera House, Hiatus Kaiyote have become one of the most sampled bands in the world. 
Featuring on the closing track on Kendrick Lamar's 'Damn' and the opening of Drake's 'More Life' record last year and have popped up on cuts by Chance The Rapper, Anderson Paak and Rhapsody.
They've come a long way since 2011 when the four-piece band operating out of a small home studio in the mid-Northern suburbs of Melbourne,  fired out a unique and kaleidoscopic vision of Future Soul. At once they shook down the paradigm walls and inspired even the U.S originators of the music.