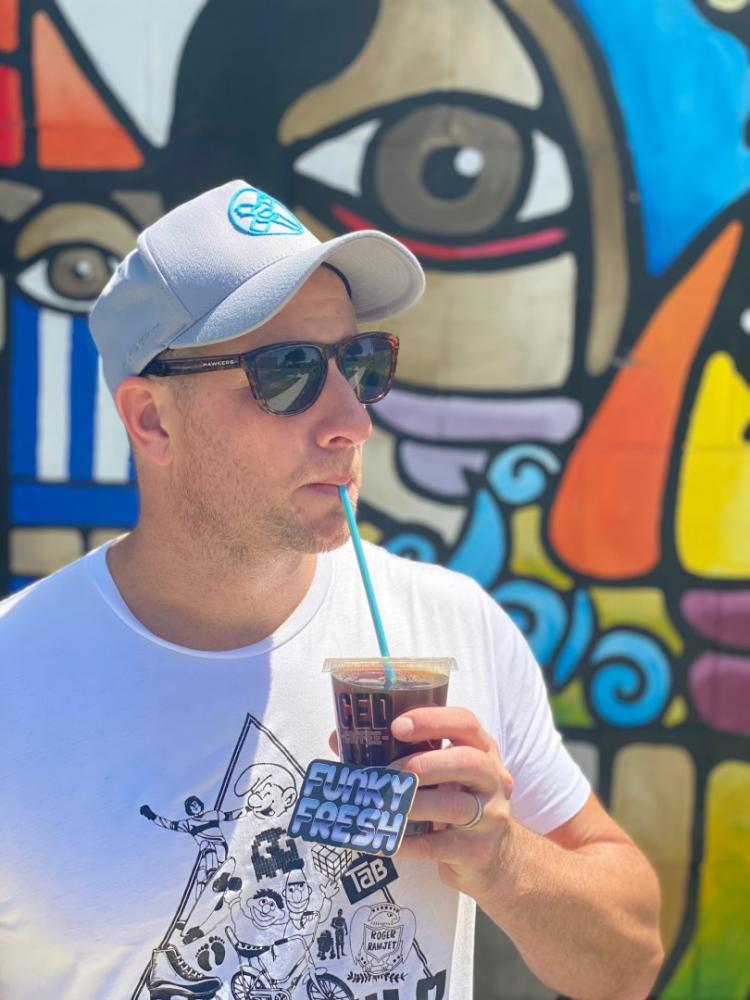 Kenny Beeper
Kenny Beeper, The fun lovin' funk ganster is Australia's answer to James Brown if was a EDM Artist. His Infectious funkadelic style and lively shows has been making him a name to be reckon with in the worldwide glitch & bass funk community over the last few years. This year has seen him sit a top the Breakbeat & Hip hop charts with his latest release, and last year seen him storming the charts string of successful releases topping the funk and breakbeat charts also. With 2020 being mostly locked down, he now has a  string of big label releases on the cards for the remainder of 2020 so be sure to keep an eye and ear out!
Beeper is a seasoned DJ and Producer who along with having multiple top 10 releases through Beatport, iTunes and Juno Records, he also has a wide arsenal of bootleg's that currently occupy top 10 spots all over the Hypedit charts.  
This pusher of booty shaking beats and bouncing bass lines is like a pyromaniac in the club or on the big stage. Kenny doesn't leave to many genres untouched as he blazes up dance floors with a sizzling funky style that has seen him play the biggest club and outdoor festivals alike.
This is one DJ who is no stranger to the art of rocking a crowd and slaying the decks.
Kenny Beeper is a consummate pro and whether he is smashing his way thru a live set or mashing out another bass heavy banger, there is always the same passion, vigor and energy evident and which is in abundance through out his music.