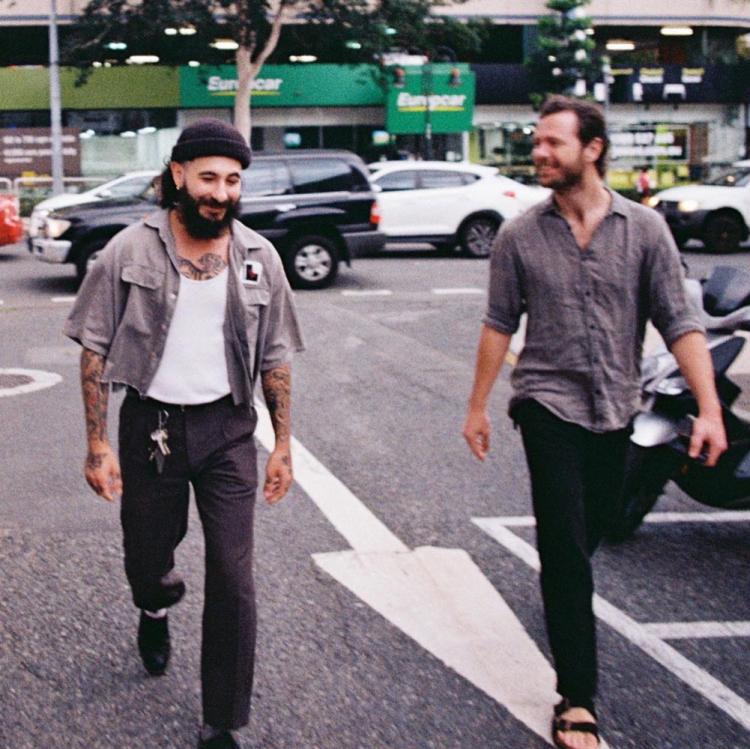 mou
Emerging from the shadows of Brisbane's northern suburbs comes singer-songwriter, producer, mou. His tracks layer rich emotional vocals and hypnotic guitar melodies that speak to the ebbs and flows of bittersweet nostalgia.
For mou music is a way to cope with and find beauty in times of darkness. A way to make peace with the past and find a sense of self in the present. He draws on the beauty and organic warmth of electronic post-indie folk and is likened to artists such as Haux, RY X, Vallis Alps, LANKS and Vancouver Sleep Clinic.
Currently working on an array of collaborative projects whilst beginning to showcase his much anticipated live show.