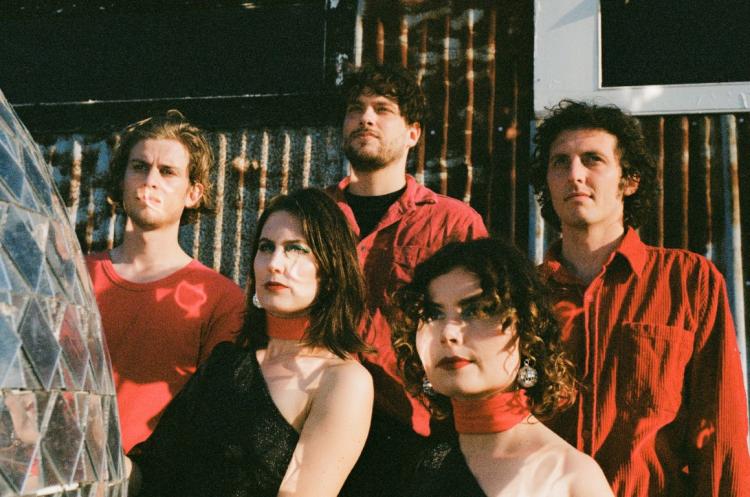 Nice Biscuit
Nice Biscuit have been slow-cooking a flavoursome psych rock stew with a new EP titled "Create Simulate" due to satisfy your hungry ears. 
The next chapter in this story is anticipated to be weirder, chuggier and even more tantalisingly tastier than any biscuit you may have tried before. 
They have supported acts including: The Brian Jonestown Massacre, The Growlers, The Allah Las and Mildlife.