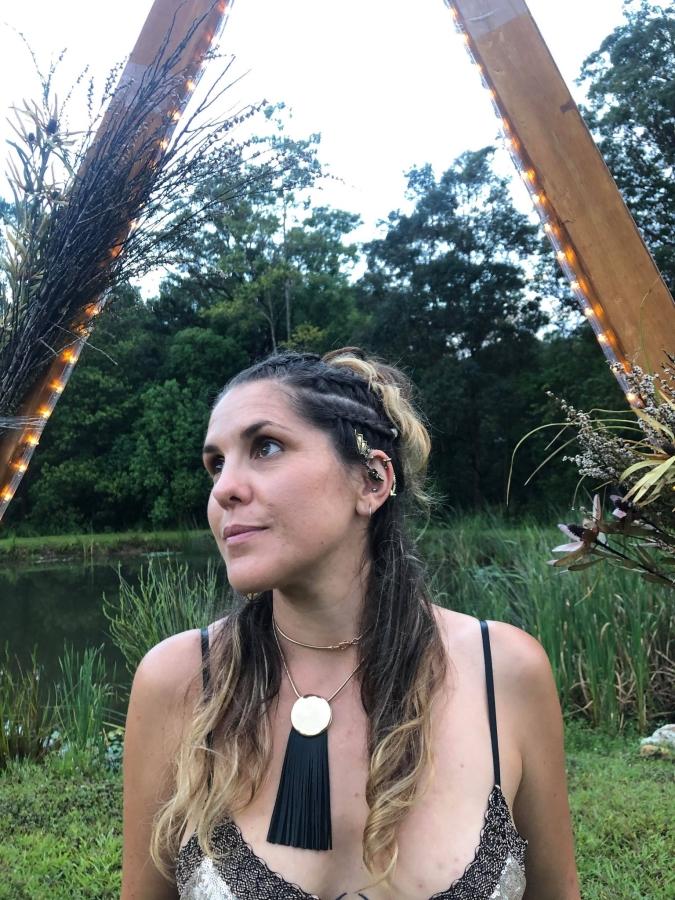 Rahel
Rahel is no stranger to a dance floor. Having played at Earth Frequency, Modifyre and Rabbits Eat Lettuce she knows how to illuminate imaginations and bring a fresh and feminine energy to the doof stage.

Born out of the infectious, inspired energy that is the Crop Psycles Collective, Rahel has grown to acquire a taste for all things eclectic, eschewing labels, genres or definitions. 
Rahel plays a sultry and smooth blend of deep, ethnic-inspired electronica fusing poetic vocal samples, instrumentals and heavy bass lines. Her sets traverse the genres of world, afro, funky and tech house, with lashing of bush progressive and trance when the recipe calls for it.  
Most recently featuring B2B with her mixtress in crime, LustR, at the Rabbits Eat Lettuce 2021, Rahel is an up and coming female talent in the Australian DJ scene.  
Expected the unexpected...