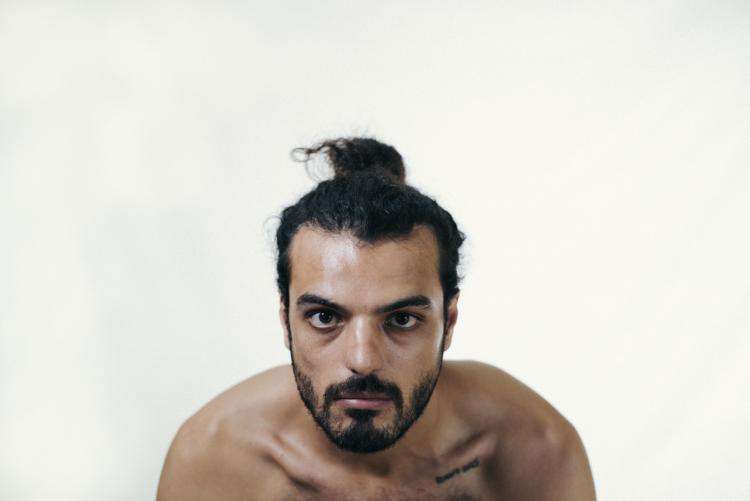 Rahms
Rahms is a solo experimental electronic music offering by Brisbane based sound designer and composer Daniel Milad. Refusing traditional sound design and easy categorisation, Rahms combines elements from his global music appreciation, resulting in a celestial stew of experimental music production techniques and old-school music methodologies. 
​
Inspired by the alchemical traditions of his North African heritage, Rahms offers listeners liberation through sonic truths. Sporting releases through Brisbane based collectives such as SHOKU and Pocketmoth, his unique sound has set bodies moving both in sweaty clubs and the wide open spaces of nature. 
​
Rahms returns to the Jungle Love with a newly formed band, bringing his mind-melting elixir of beat-based experimental dance music and dreamy sound design; a balance of hip-hop break-beats, rhythmic lightness and glitchy percussion.