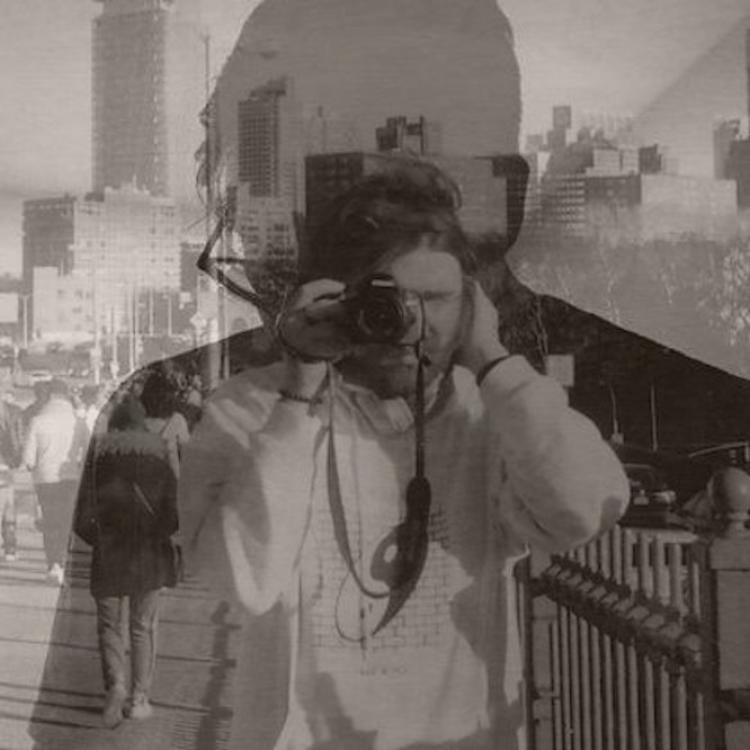 Ruhe
A collaboration between Brisbane musicians and long time friends Thomas Brydon (Mack Franklin, Motion Picture Actress) and David Fincher (Bakmahn), this project is an amalgamation of their influences, from growing up on the superstar DJs of the late 90's, the broken beat electronica of the mid 00's, to today's resurgence of forward-thinking house and techno music. 
The Ruhe sound combines lush melodies, deep basslines & visceral grooves into raw and emotionally charged dancefloor workouts. 
Outside of their live act, the pair have also been releasing a series of monthly podcasts - the RUHE:kast - pushing fresh progressive sounds from across the house and techno universe.