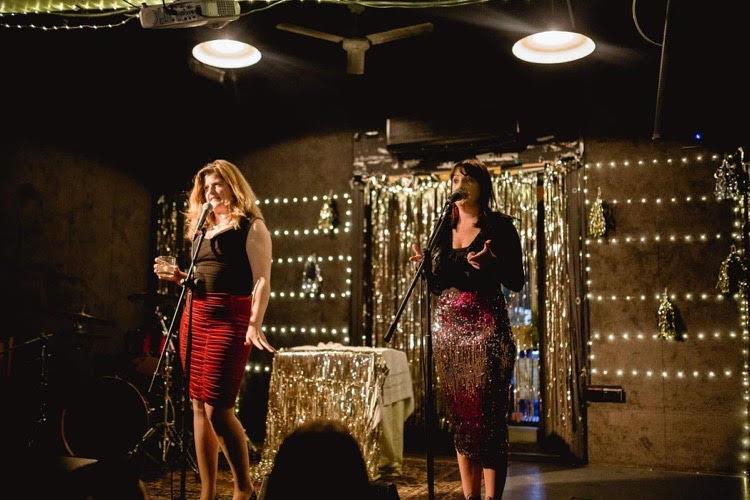 Wham Bam Carabet Slam
From the kick-ass women behind @ruckusslam Ange and Meg present WHAM! BAM! CABARET SLAM! It's gonna get loud, it's gonna get weird, it's gonna get glitter in everything. 
We invite 6 artists to spend a max of 10 minutes on your stage, dance, circus, poetry, music, or whatever the hell they want. You, the crowd, judge our winners.