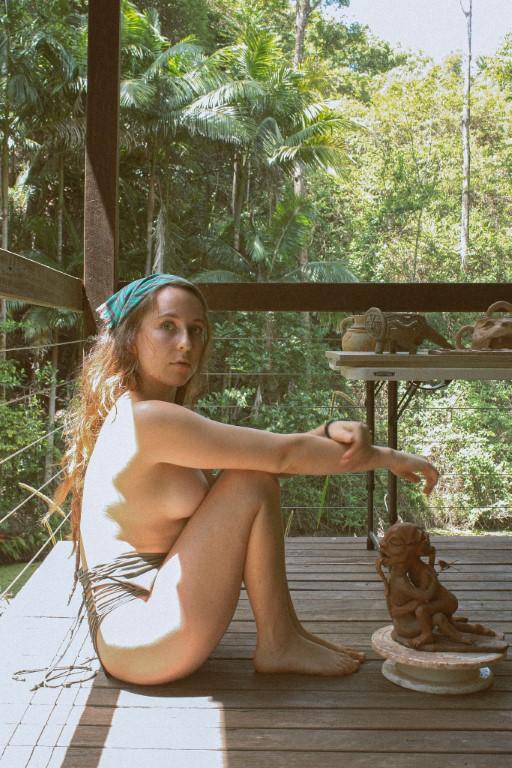 Eliza Erskine
Eliza grew up in the Australian bush, on a 1000 acre property of wilderness. She grew up
understanding the land before she knew anything about the cityscapes of this modern
society.
With a professional artist mother, she was also learning about the ways of visual arts before
anything else in life – and it soon became one of the only things she knew for certain about
herself and her life – guiding her in the depths of a transient/rocky upbringing.
She began her clay journey at age 17, and at 18 years old she moved out of home and lived in
a tent along the east coast of Australia – selling her art on the streets to get by. Now she is
residing on a beautiful piece of land in the Northern Rivers – showcasing her artworks in
exhibitions and festivals around Australia, as well as to her dedicated online audience:
through her business, "Temple of Living Clay".