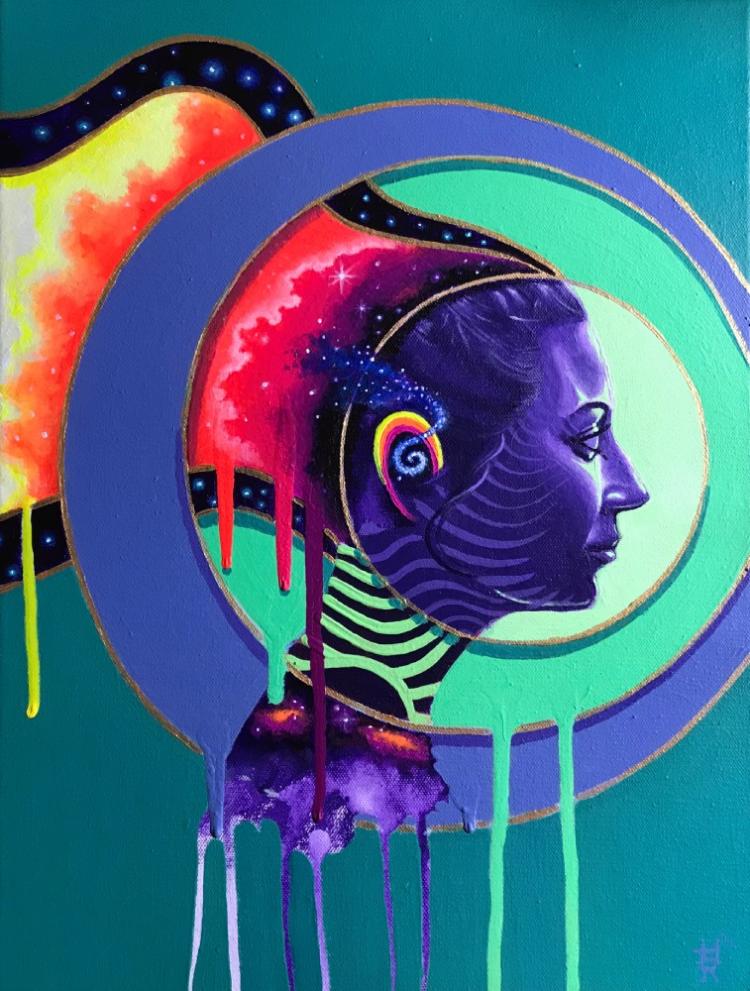 Herbrobert
Rob is never without some form of drawing implement.
Over the years he has sold work from exhibitions, his own gallery, privately and online and as well as participating in events as a live artist. HerbRobert also extends his creative skills into stage design and promotional materials for music events.
His study includes a BA of Visual Arts and Dip. of Graphic Design.
HerbRobert currently lives in the Sunshine Coast, Australia with his wife Jenna (also his PA) and son Sol, and balances his time with working from his home studio and learning the art of tattooing at Cosmic Ink tattoo studio, Palmwoods.