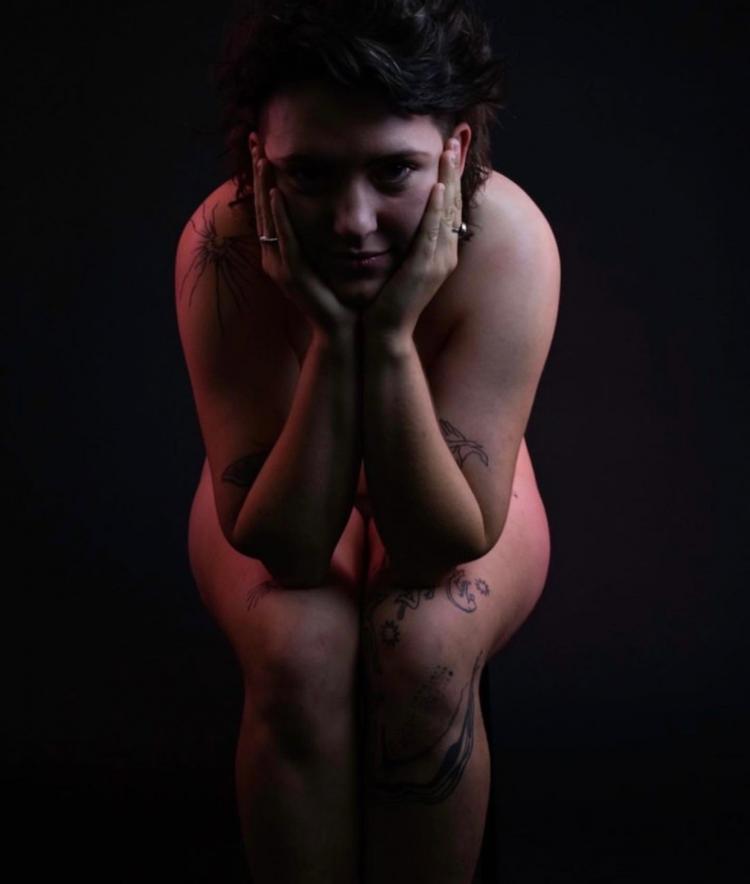 LILGRL
Kooky, queer and full of character, LILGRL is a 23 year old artist reigning from Far North Queensland. 
When she's not skating, working in disability support, studying or volunteering at Hands On Art, you'll find Lily perched over a deck with paints in hand and a plethora of ideas to be explored.  
Not one too shy away from a challenge, LILGRL portrays visual stories on recycled skateboard decks, clothing, plastic perspex, large walls and through digital illustrations. 
Inspired by a desire to create safe and accessible spaces for those on the fringe, she works to explore skate culture, feminism, queerness, body image and mental health disorders in her art. 
Her work can be found across the city, in local cafes such as Little Clive and on the walls of art havens like The Substation, Paddington: as well as scattered throughout a number of exhibitions from Bad Olive, Netherworld, The Burrow West End, Brunswick Street Art gallery in Melbourne and even her own solo show at The Station in early December. 
Thank you for supporting a small artist with a big heart and a bigger beer belly.