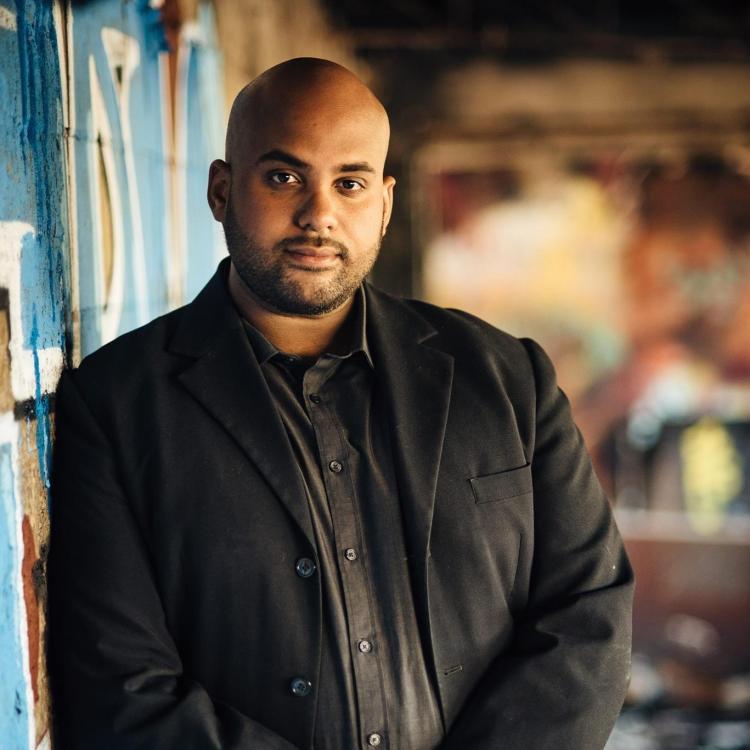 Freestyle: The Art Of Rhyme
Roman MC is an award winning artist, freestyle MC and speaker who has been performing the craft of improvised lyricism and songwriting for over a decade. 
As the front man for acts like BULLHORN brass band to the internationally acclaimed urban circus 360 Allstars, Roman's passion for freestyle rap performance has reached from stages in Australia to Shangai, China and Edinburgh Fringe Festival.
As an advocate for the role improvised poetry and lyricism can play in self-development and community connection, this workshop has been handcrafted to connect with anyone from diverse backgrounds. Basically, if you are alive on Earth, this workshop is for made for you.