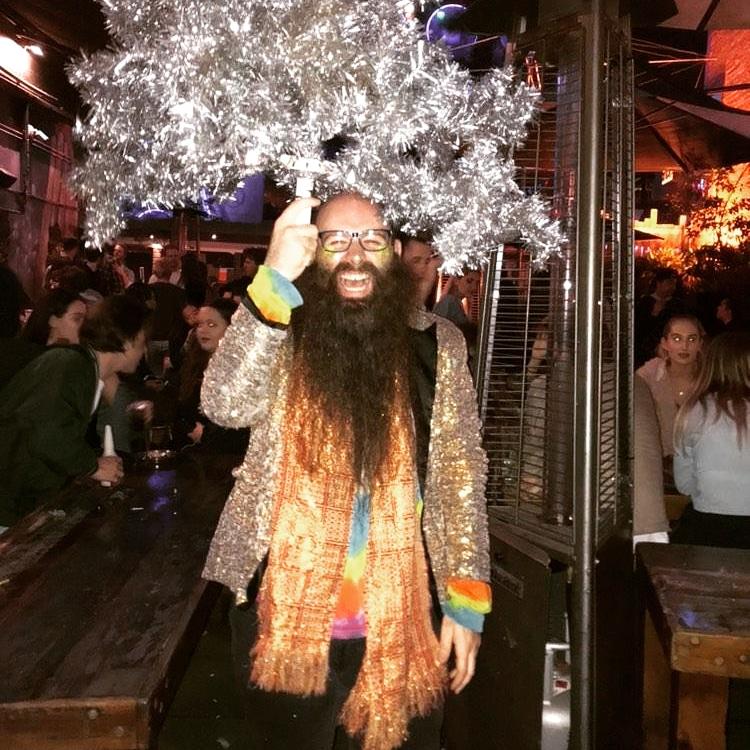 Laughter Yoga with the Glitter Wizard
Join one of Brisbane's most beloved personalities The Glitter Wizard as he guides you through an introduction into the practice of laughter without reliance on comedy, punchlines or humour. He will guide you through a workout, unlike any other, where you just lift the heavy thing and don't move the heavy thing very far then put back down the heavy thing. Laughter Yoga for just ten minutes reduces stress, improves mood and is the equivalent of 30 minutes of work to other cardio exercises.
Join the Glitter Wizard and get shredded with joy.