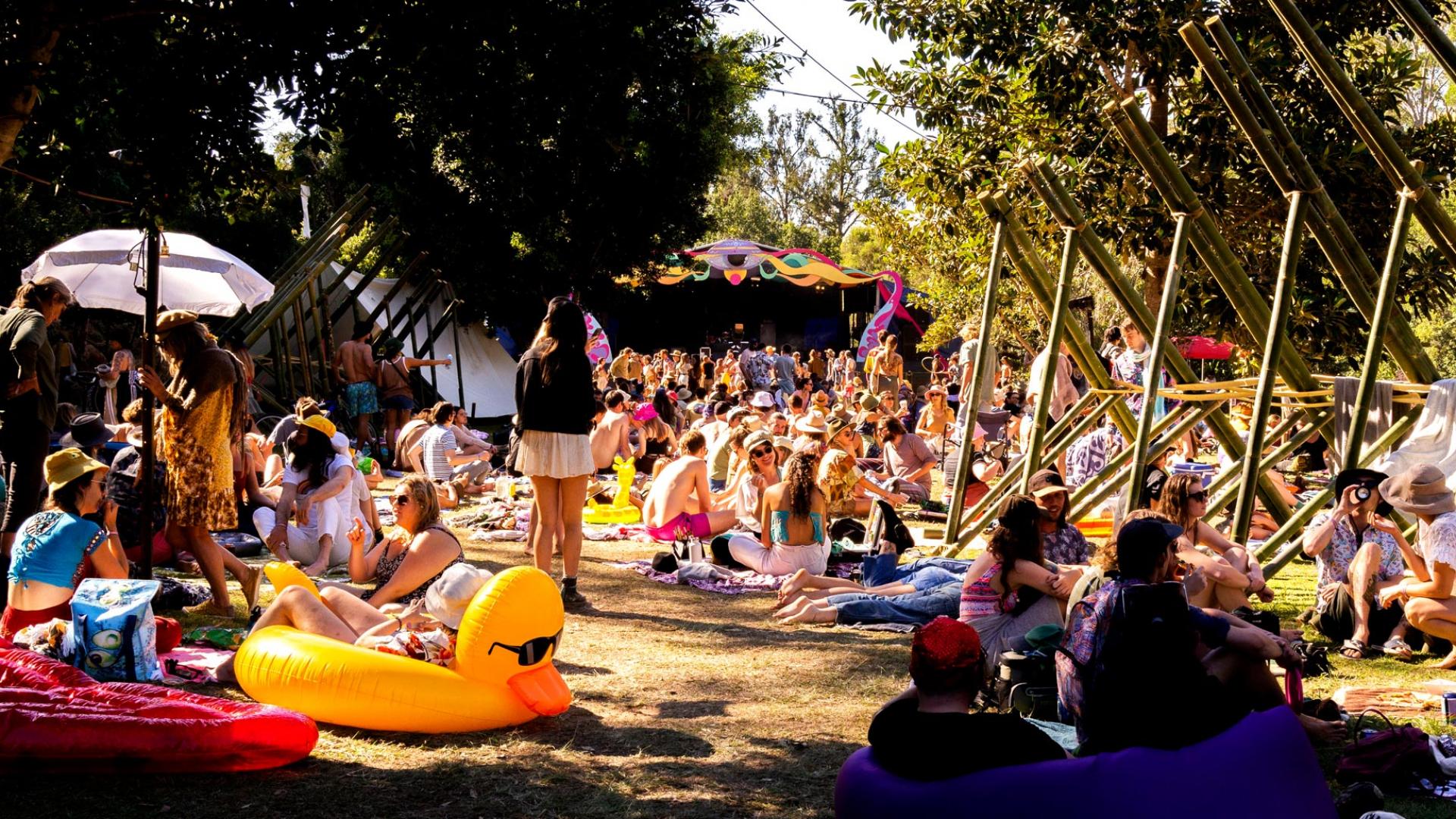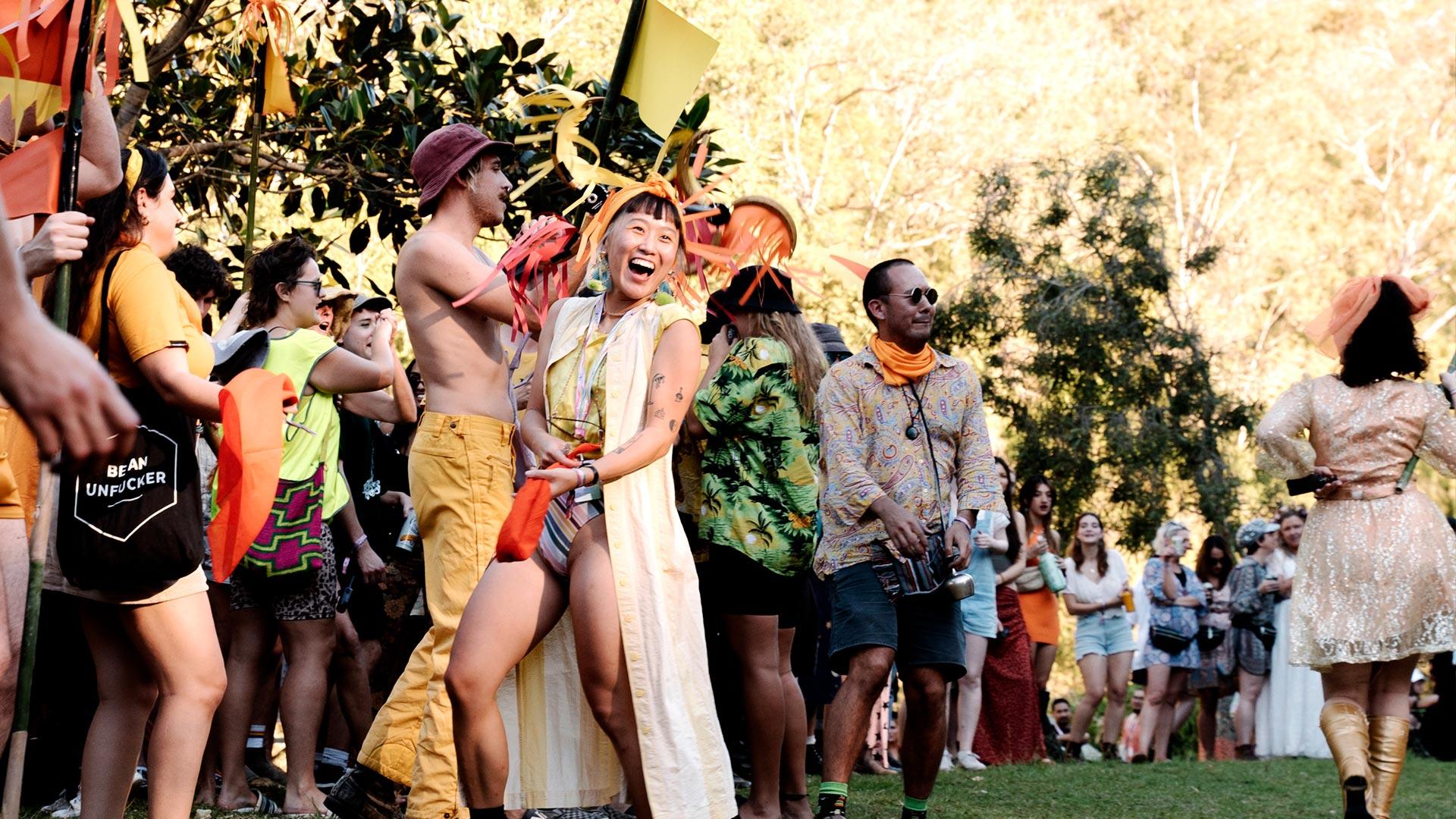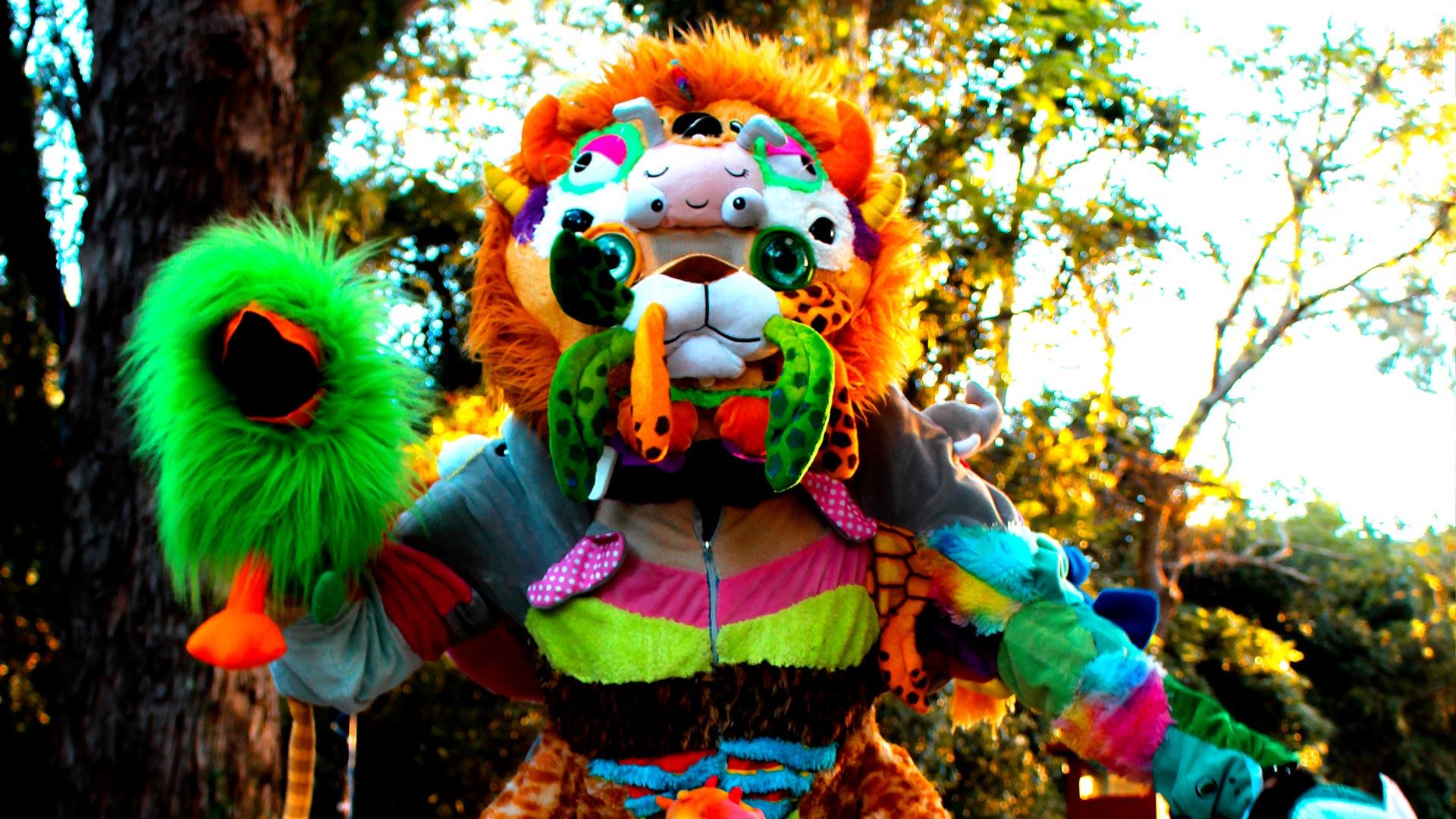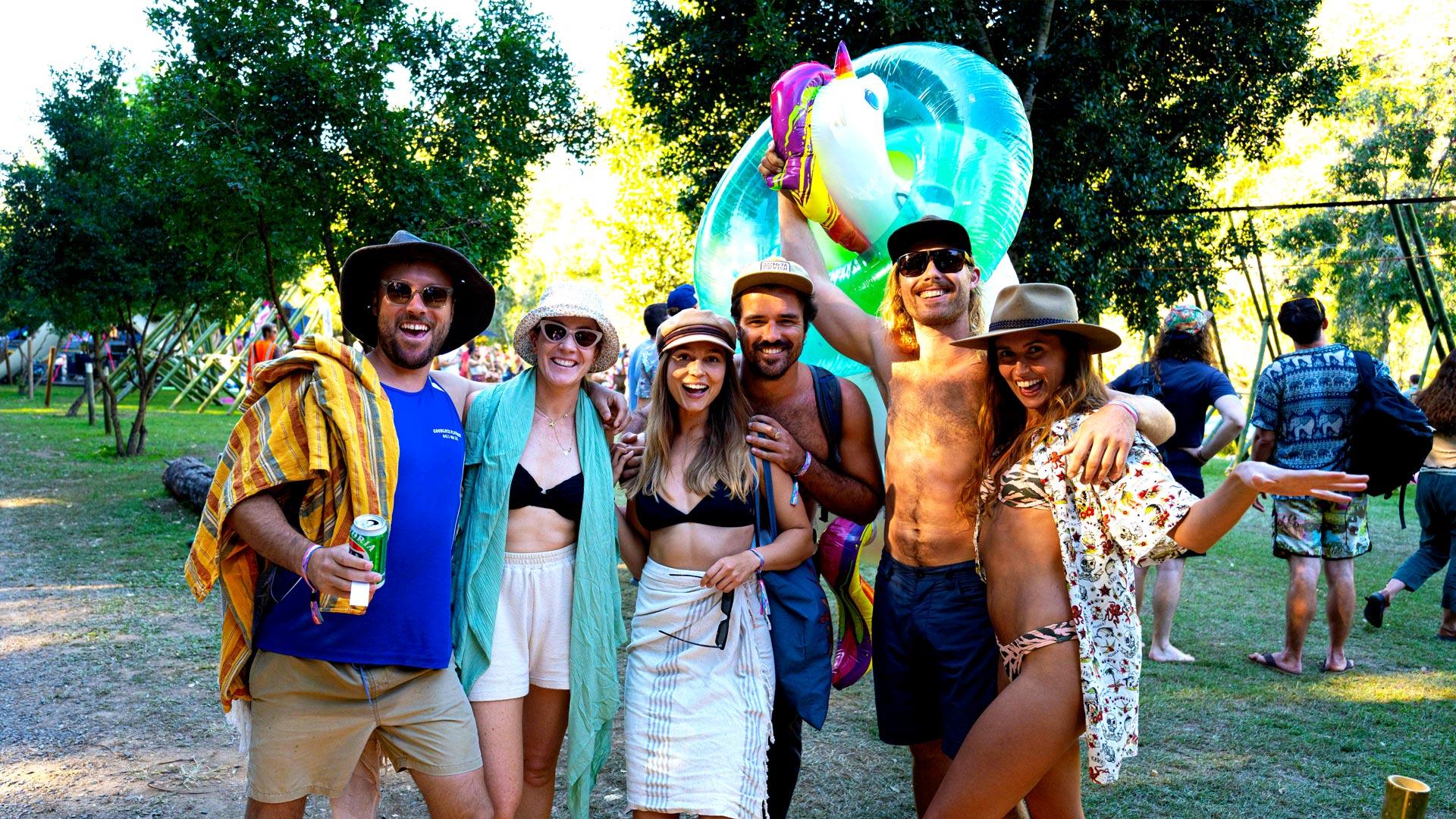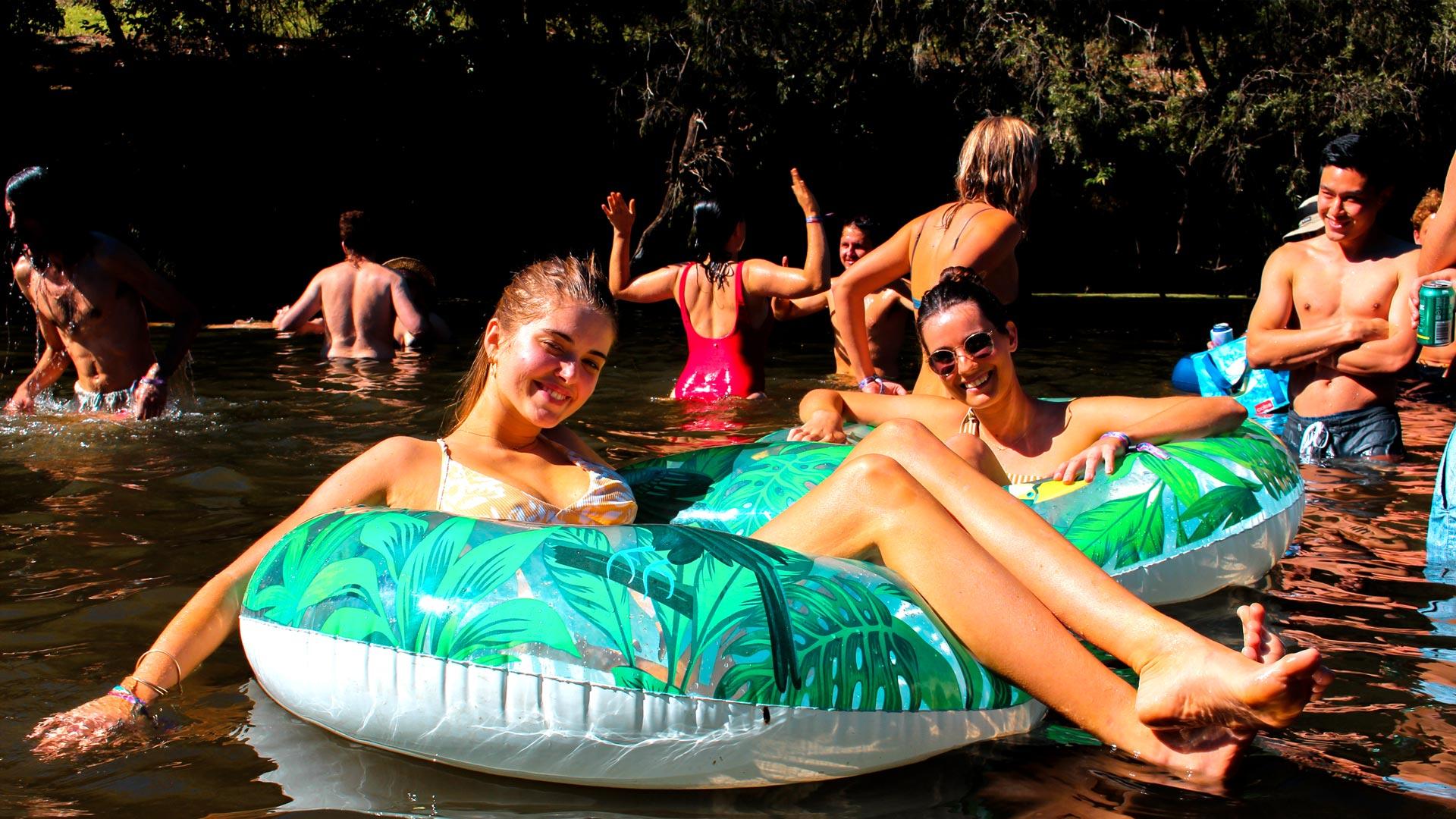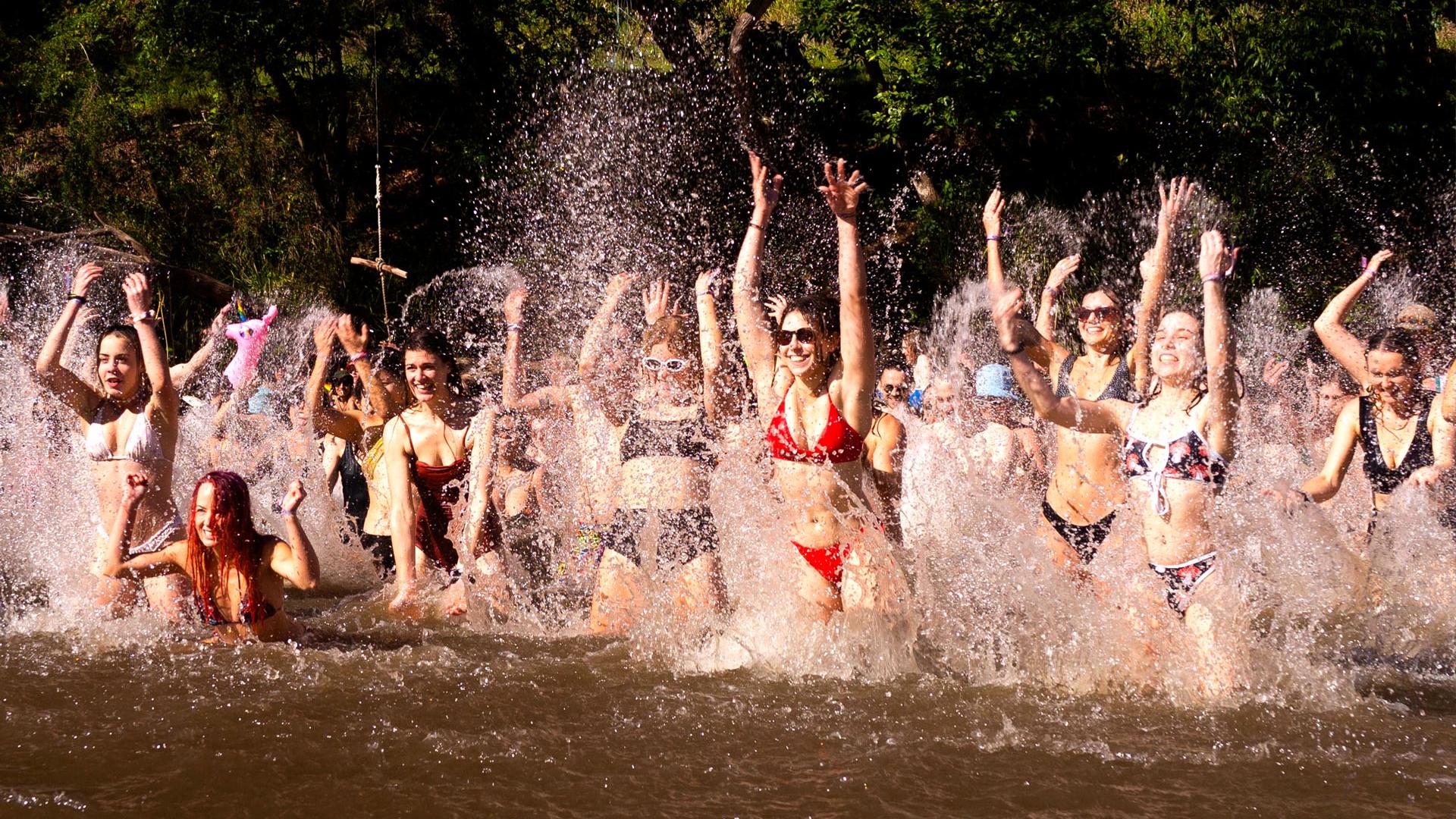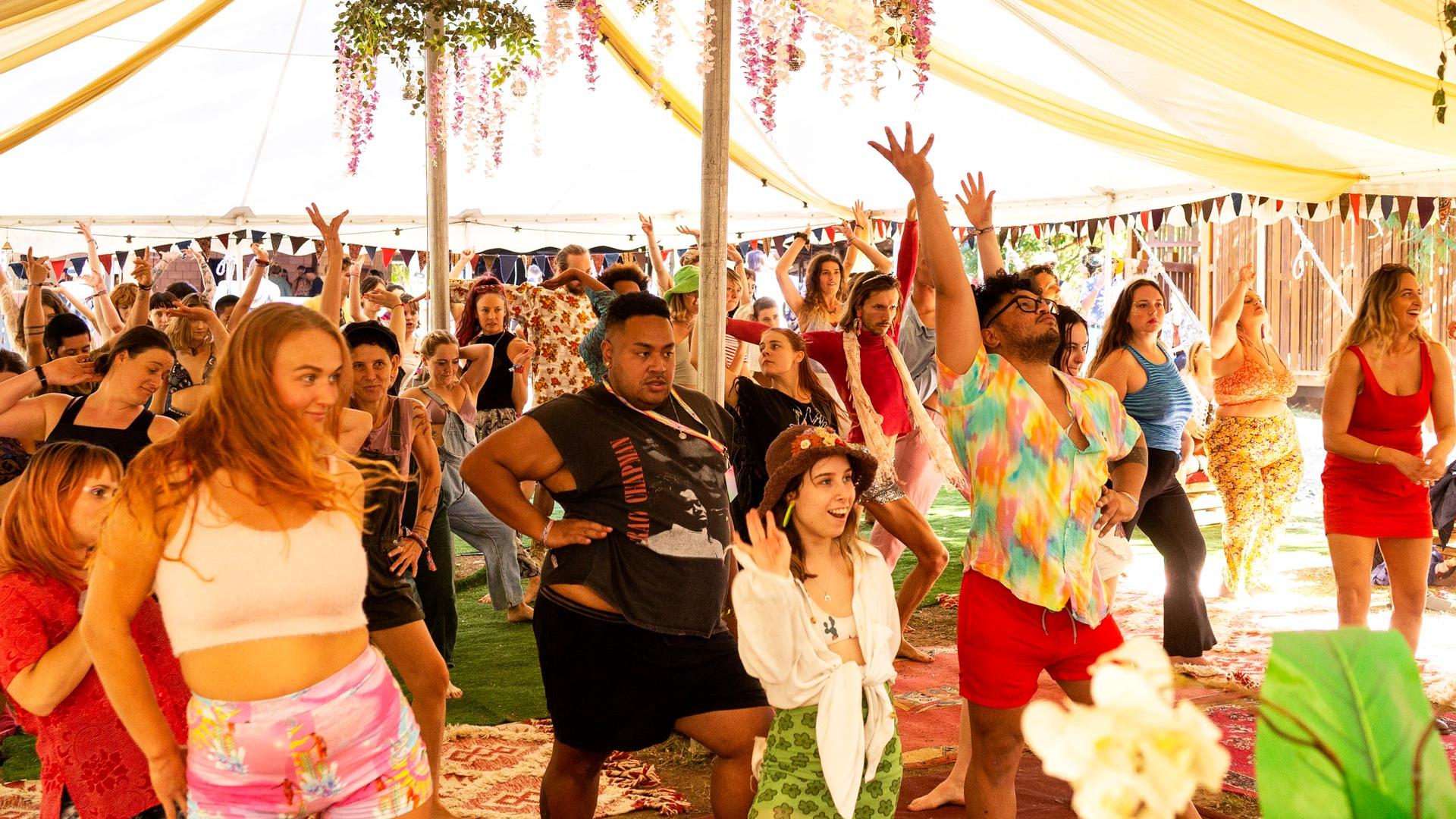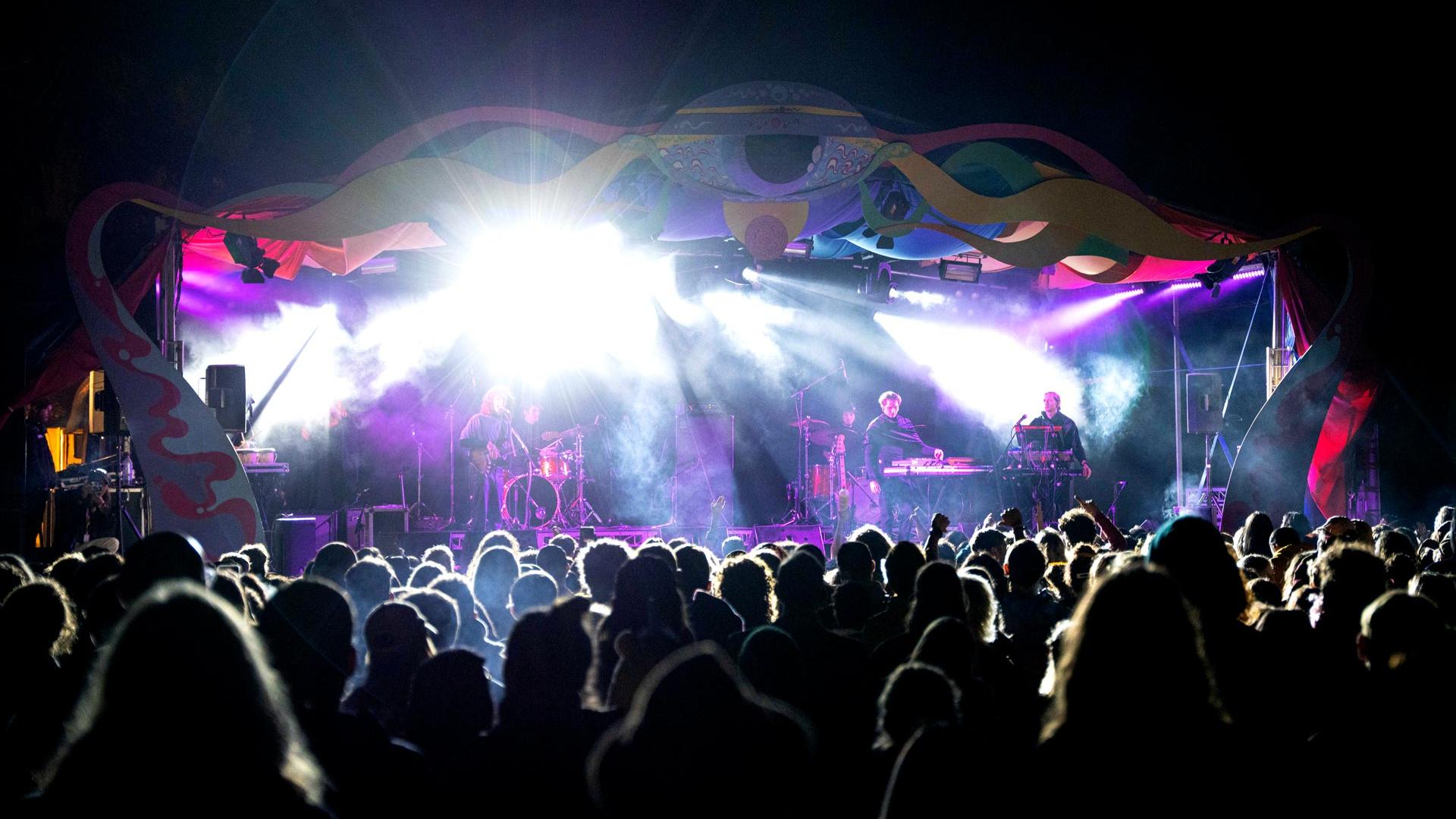 Jungle Love is more than a music festival. We create experiences and memories that change lives. Bringing together like-minded people to celebrate our differences with love and kindness.
Let's party together as a community! Are you in?!
Our Ethos
Get all the information you need to plan the ultimate Jungle Love experience
Can't wait for the festival?
Have a listen to the 2022 Jungle Love Festival Line-up playlist