Experience
We love our music and all of the performances, but they make up just part of the overall experience of Jungle Love. We are always thinking, thinking, thinking…  how can we make this the most magical, carefree and fun experience for everyone?
Rainbow Bikes
It's easy to rack up several kms from walking at a festival. If you see one of our 150 odd rainbow bikes lying around, feel free to cruise around at your leisure. Just remember, the moment you let go of it anyone else is allowed to take it, no ifs or buts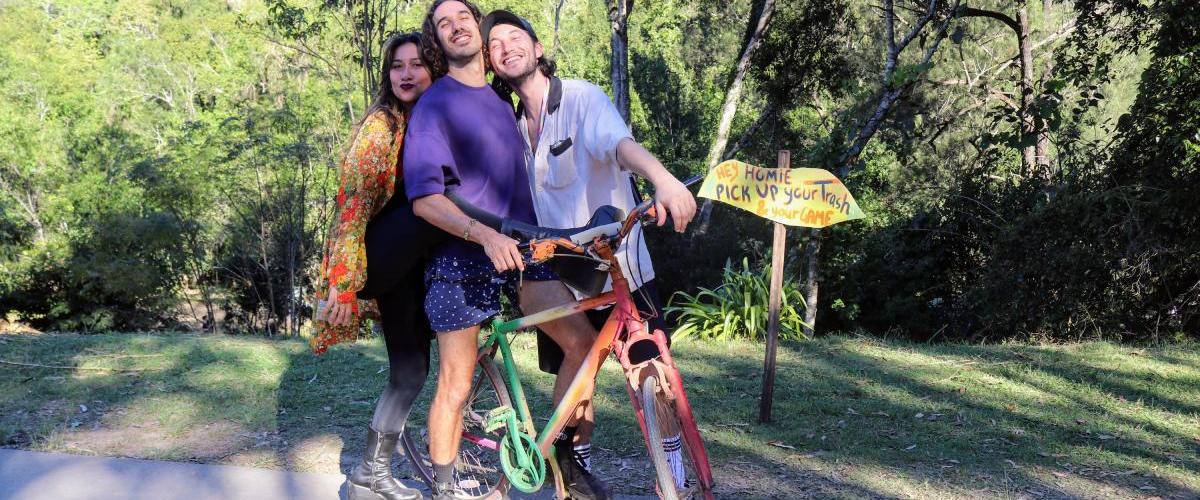 BYO
We are a fully BYO festival (you just can't bring any glass). That means you can make yourself a margarita and sip it by the main stage, or be drinking cold tinnies when you're swimming in the creek. It's just better when it's BYO. No bar queues, no security checkpoints or fenced in areas, no overpriced crap beer, no going to find the bar when you want another. Just freedom to drink what you want, when you want and no one to tell you otherwise.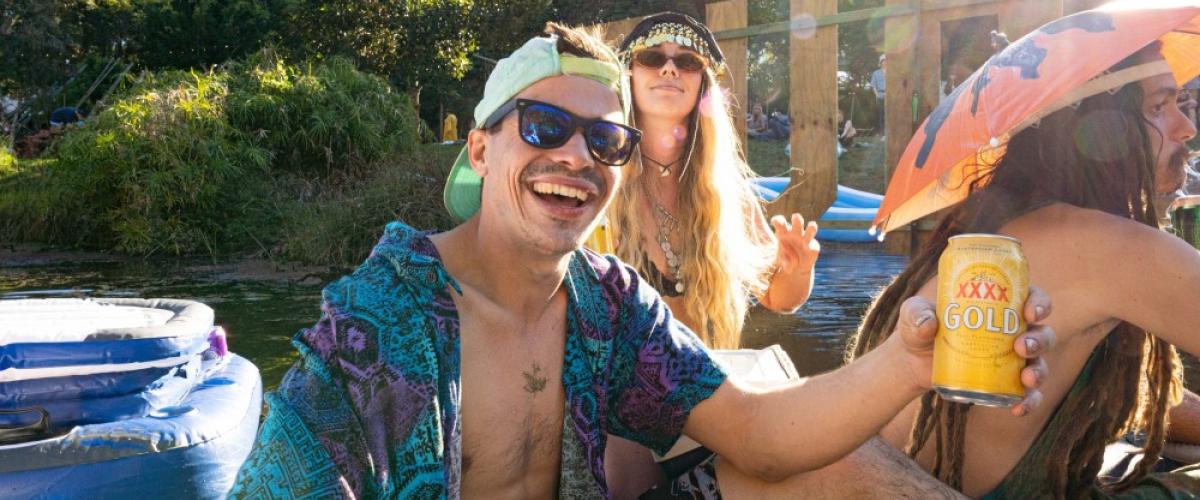 Swimming
What better way to enjoy a festival than by cooling off from the QLD sun with a fresh creek swim? You can even partake in water aerobics. We are pleased to say that our gorgeous new home in Jimna too has a fresh creek around it.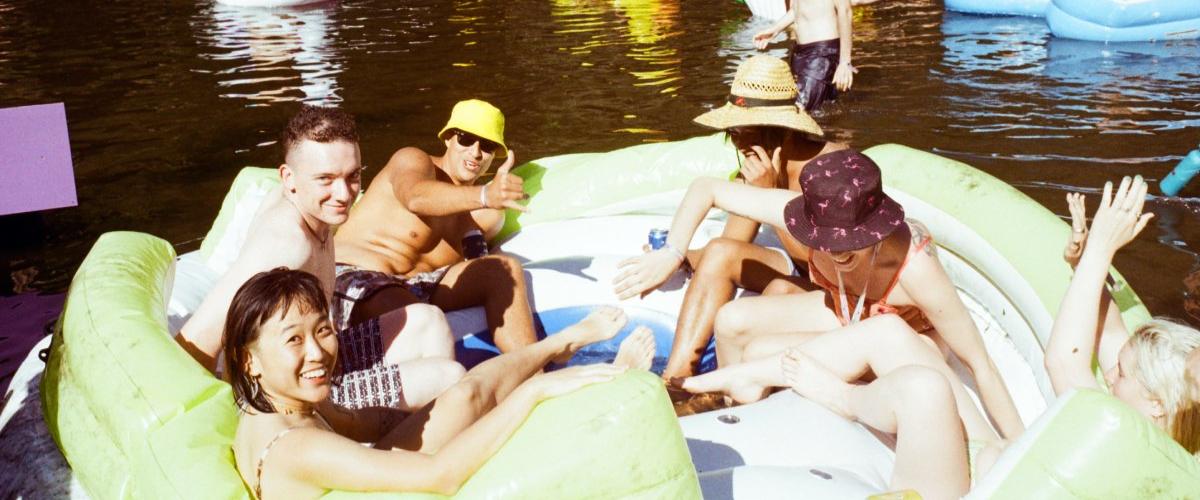 Fancy Dress Saturday Theme: Avant Garden
Go full Jungle Love by dressing up on the Saturday in this year's theme: Avant Garden. Fairies, garden gnomes, enchanted forests, it's time to come out of the woodwork! 

Dressing up is well worth the effort when you find yourself immersed in a sea, or garden bed, of dashing critters as far as the eye can see.

We will have a parade on Saturday evening and they who are judged best dressed will win a double pass to Jungle Love 2023!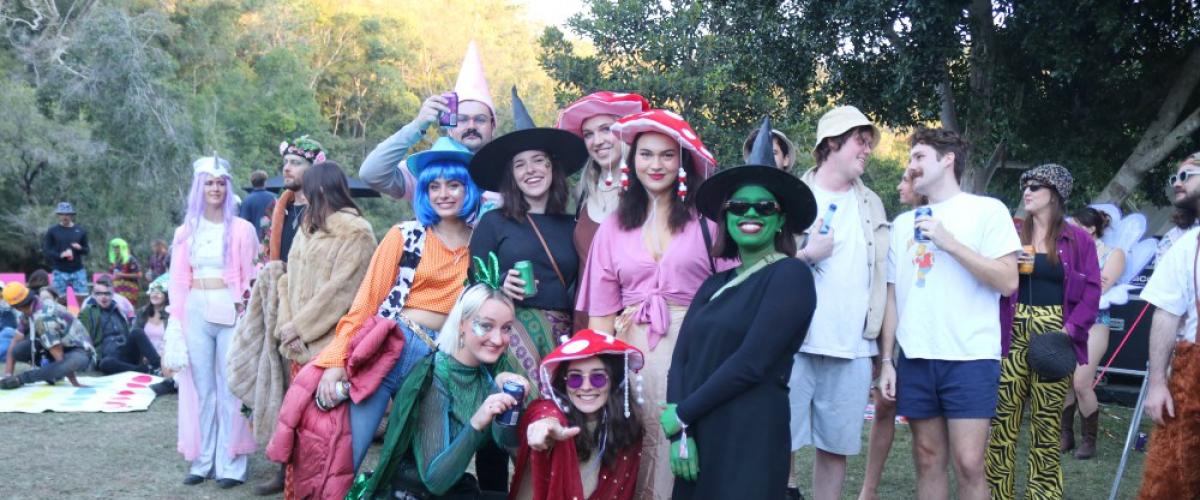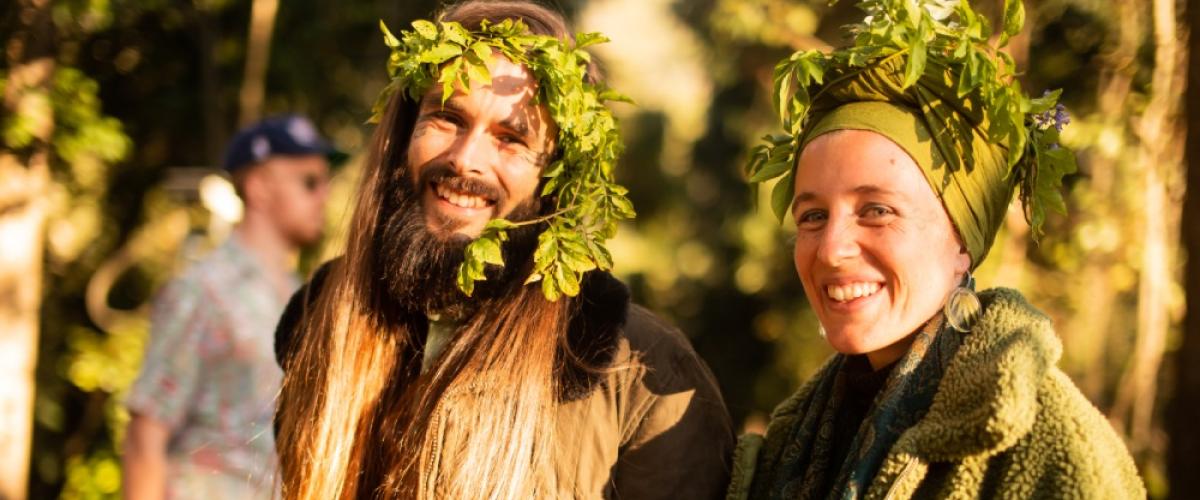 Jambala
Birthed in 2021, Jambala is our very own improvisational jam stage. You can learn more about it by clicking here