Jungle Love Festival 2023 Info
WHEN AND WHERE?
Jungle Love 2023 will be held from Friday April 28 to late on Sunday April 30 (Labour Day Long Weekend). No early entry allowed on Thursday.

The festival is located in Jimna at Lot 2 Sunday Creek Road. Please make sure to read the instructions carefully as this address doesn't appear on all GPSs or navigation apps.
- Navigate to Kilcoy
- From Kilcoy, navigate to Sunday Creek Road, Jimna. To do this, travel via Kilcoy-Murgon road up the range towards Jimna.
- Turn right onto Sunday Creek Road. Follow the road for about 1km and then it's the first property on the right. Keep an eye out for signage
CAMPING
Camping is included in the ticket price. You are able to camp in or next to your vehicle. Please carpool as much as possible to reduce the number of cars coming to site and therefore, emissions!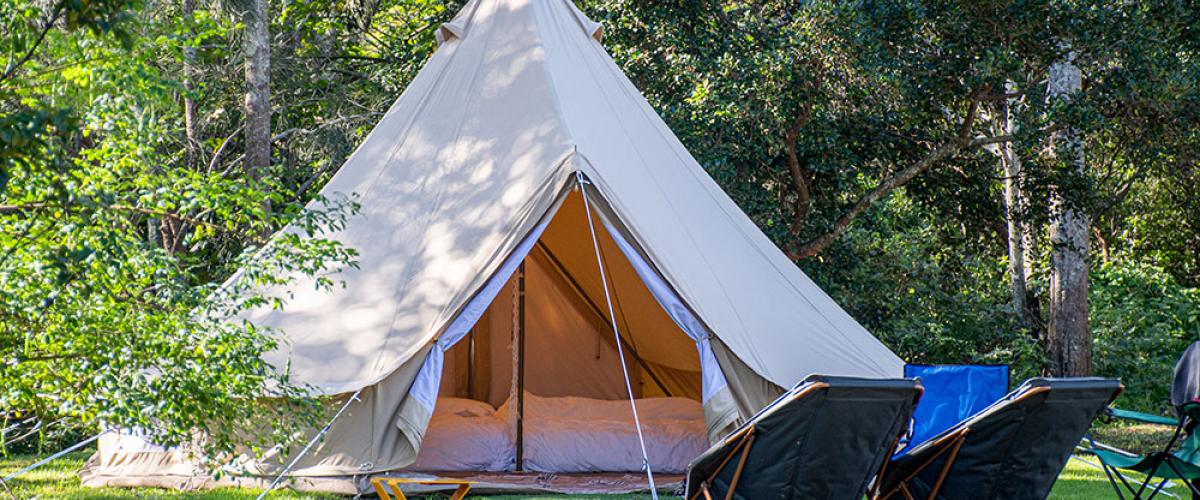 We have a limited amount of luxury glamping bell tents available for hire. Check out Glamping options here!
TRAVEL
Driving
Jungle Love is located between Jimna and Kilcoy, approximately 1 hour and 50 mins from Brisbane and approximately the same distance from the Sunshine Coast. 
You'll pass through Kilcoy before arriving at the festival. They have a supermarket, bottle shop, and more, so please support the local community that supports the festival. 
All vehicles require a vehicle pass to enter site and can be pre-purchased via our ticketing page or purchased at the gate on arrival.
Caravans and buses will require a large vehicle pass.
Exemptions apply for motorcycles and people with a mobility disability. Simply arrive at the gate and show your disability parking permit, or motorbike, and you'll be given a free vehicle pass.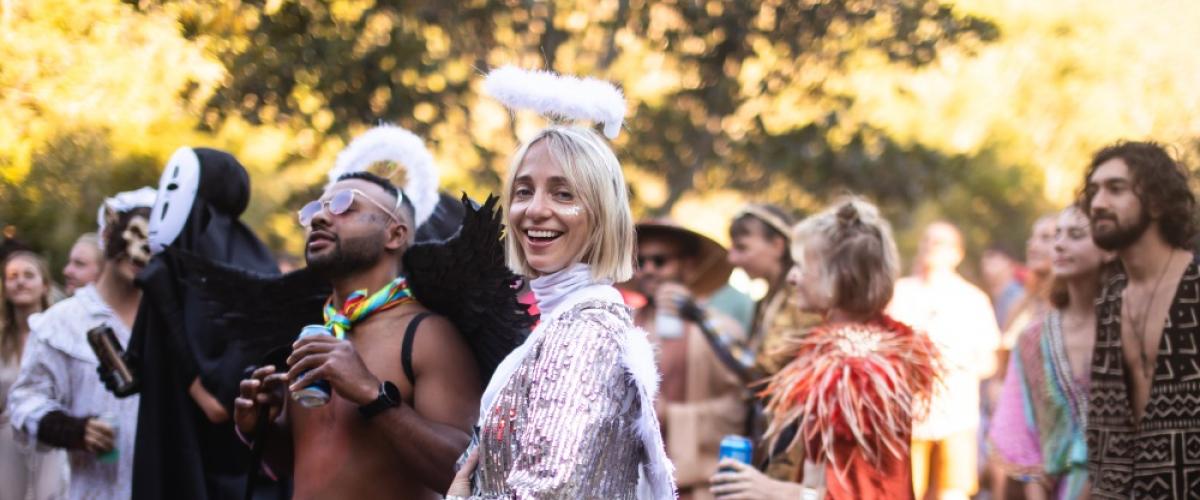 Shuttle Bus
In 2023 we will not be offering a shuttle bus.
BYO
We are a fully BYO festival (you just can't bring any glass!). That means you can make yourself a margarita and sip it by the main stage, or be drinking cold tinnies when you're swimming in the creek.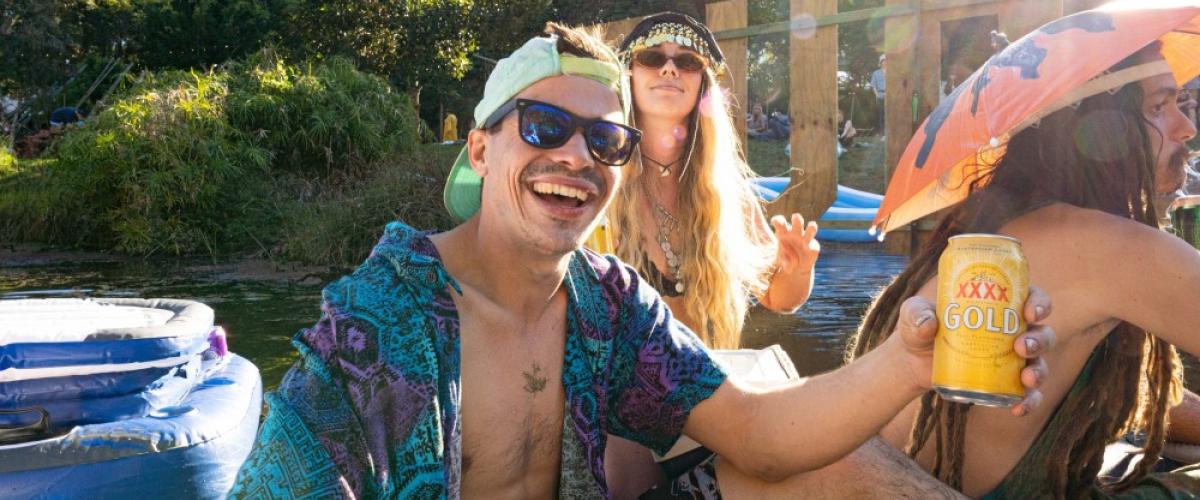 It's just better when it's BYO. No bar queues, no security checkpoints or fenced in areas, no overpriced crap beer, no going to find the bar when you want another. Just freedom to drink what you want, when you want and no one to tell you otherwise.
18+ (BUT LITTLE ONES ARE WELCOME!)
Jungle Love is predominantly an 18+ festival, you are able to bring your kids up to the age of 14 by purchasing a children's ticket in conjunction with an adult ticket. Your children must be supervised at all times. 
ACCESSIBILITY
If you have accessibility requirements, we encourage you to get in touch at access@junglelovefestival.com.au and discuss what's available on site. 

We are making even more improvements than previous years.

In 2023, we will have a dedicated accessible campsite close enough to the action so you won't have to go far. The campsite will have accessible toilets and a shower which will be reserved solely for those that need it. There'll be an additional accessible toilet at the main stage.

The campsite will also include electricity for charging wheelchairs, and CPAP machines etc.
We are on a new site this year and we've put considerable effort into constructing roads suitable for all weather, including laying down gravel; however, we cannot say for sure that these roads will be perfect for accessibility in the event of wet weather.

We accept the Companion's Card and provide free entry to any carers of people attending. Simply show the card at the gate on arrival. You must arrive with the person receiving your care who will need a valid festival ticket.