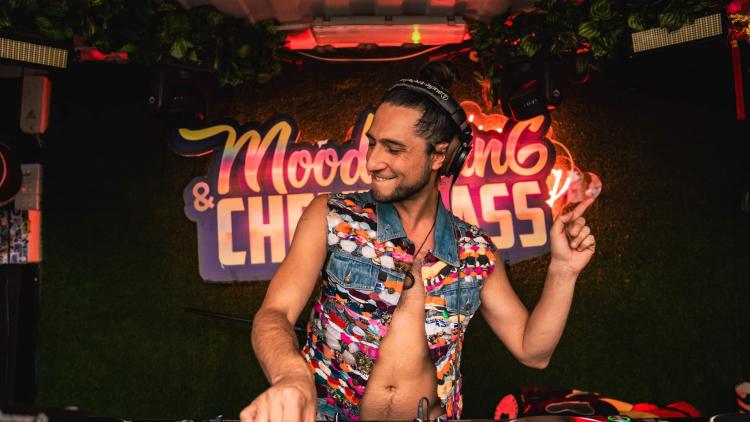 DJONN
Brisbane based DJ and soundscape enthusiast DJONN has been gracing warehouse walls and festival fields across the east coast since 2015.
His bower nest of eclectic tunes span many genres, giving him the ability to compliment any setting no matter the time of day, or night. From funky riffs to phat pulsing baselines, all of your aural needs are guaranteed to be covered.
A Wonky Queenslander resident, DJONN has featured at countless local events and festivals including Earth Frequency, Rabbits Eat Lettuce, Modifyre, Kurilpa Derby and Bohemian Beatfreaks.
Saucing melodies from all corners of the globe, he weaves together immersive journeys that are assured to keep your soul grooving until the very last beat.