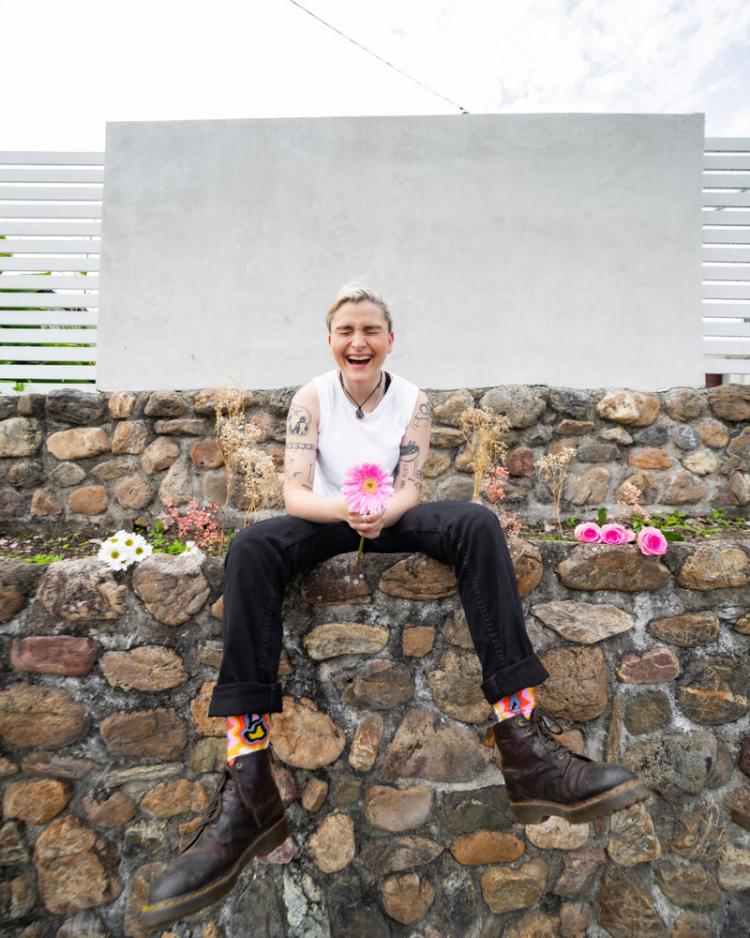 Hope D
Introducing herself in late 2019 with her debut single 'Swim', Hope D captivated audiences with her eclectic capability to create purposeful, confessional and captivating music. This release led her to taking home the inaugural QMusic Emerging Artist Award, performances at BIGSOUND 2019, Splendour In The Grass, Laneway Festival and King Street Crawl, as well as sold-out headline shows in her hometown Brisbane.
The beginning of 2020 saw her release an aptly titled second single named "Second" and then follow up tracks 'Common Denominator' and 'Miscommunicate', once again wowing and surprising fans by her change in sound, but maintaining the same inviting charm and razor-sharp wit through her authentically honest, raw and relatable songs. Hope ended 2020 by winning the prestigious Carol Lloyd Award, an initiative aimed to address the gender imbalance in music and support an emerging femxle-identifying or non-binary singer-songwriter.
Featuring the aforementioned singles, as well as forthcoming feature single "Addict" and more, Hope's debut EP title 'Cash Only' was inspired by Hope's tattoo artist who had the words painted on her nails at her first post-covid appointment, and is a "very fitting" metaphorical play on words tipping its hat to a period of time where every store would only accept card payments.