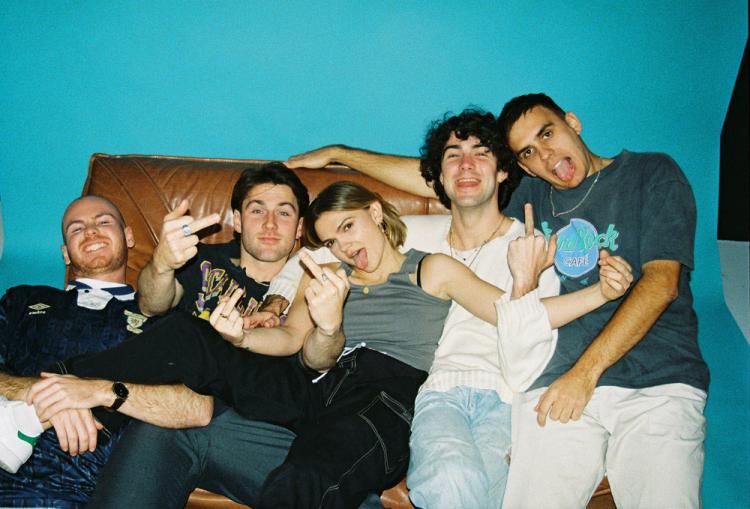 Ivey
Ivey are Millie, Lachie, Dante, Matt and Riley, five best friends from the Gold Coast that love making music together. The young band have been hustling their way through adolescence and the music industry, playing shows, writing music and navigating their personal lives since 2013.
Off the back of successful singles through 2018-2020, Ivey found themselves supporting the likes of North East Party House, Cub Sport and Lime Cordiale and performing to adoring crowds at Falls Music and Arts Festival (NSW), The Drop (QLD) and Yalls Fest (WA).
The band continued to impress audiences with their debut EP release in October 2020 which saw consecutive Triple J supported singles, over 3 million streams and sell out shows across the country. With more music on the way and a lot more shows planned for 2021, there's no slowing down for Ivey!