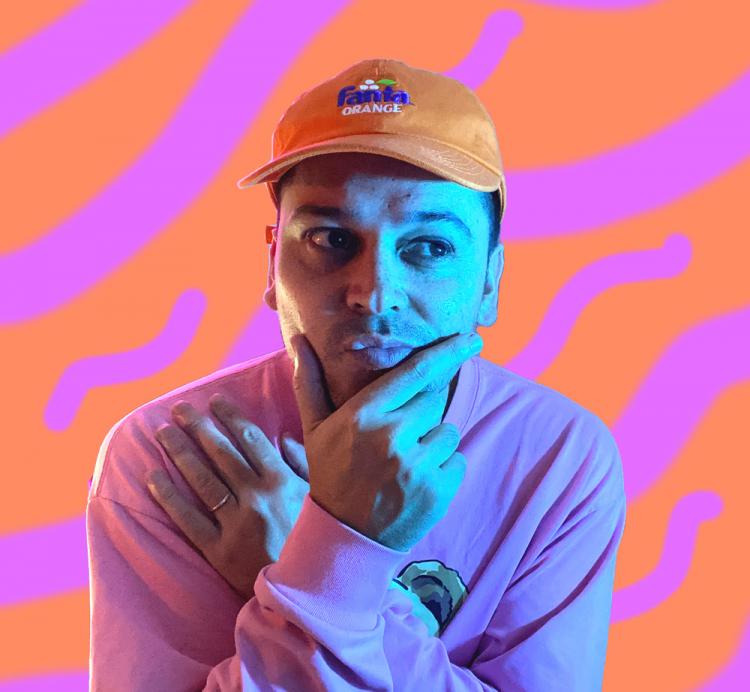 K+Lab
New Zealand born master of intergalactic funk K+LAB has been rocking dance floors and bringing the beats to the masses since he first burst onto the scene with his debut album "Spacedirt" in 2013. K+Lab's sound draws from a seemingly endless array of influences from Soul to Jazz, Hip hop to Drum n Bass, Glitch to G funk - all tied together by an orbital pull of all things funky. Unlike anything else occupying the sonic landscape today, Armed with his signature keytar K+Lab's incredible live performances has seen him conquer dancefloors across the globe including the US, Canada, Australia, Germany, France, UK, South America and his native New Zealand.
With 3 full length albums including "The Worldly's" (2016) on Gramatik's imprint (Lowtemp) and "The Booty Galactic" on The Funk Hunters label (Westwood recordings) + a steady release schedule of EPS, Colabs and remixes, K+Lab has solidified himself as the best selling Glitch Hop artist of 2017 & 18 on the Beatport charts and was nominated twice for "Best electronic album" at the New Zealand music awards.
K+Lab continues to push his sound even further into the Cosmos and working with global funksters to bring you the next era of the K+Lab journey, hold tight and get ready to have your booty galactified with the super sonic sounds of Captain K+Lab.