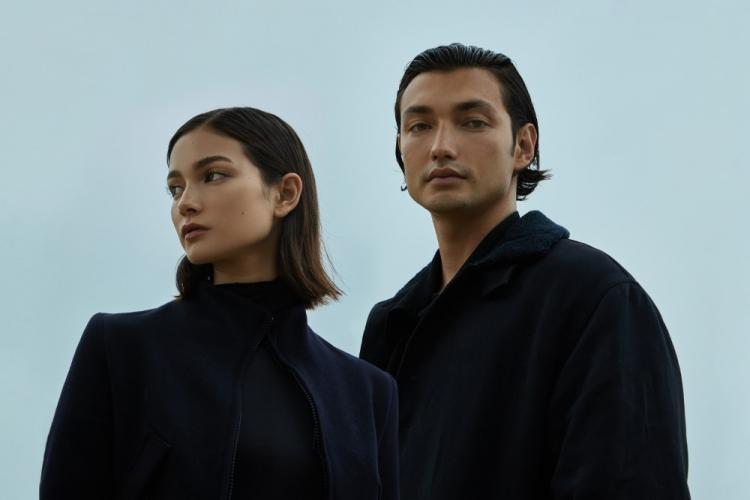 Lastlings
Josh and Amy Dowdle are Lastlings, the Gold Coast sibling duo who have taken their place as new
leaders in the sweet spot between live and electronic. Amy contributes her double-edged sword of
intricate, wistful lyrics with her own ethereal vocals at center stage while Josh complements with perfect
electronic-driven synergy, injecting sweeping synth work and robust bass lines to weave together
dynamic and emotional dancefloor moments.
The duo harbor a powerful, slow-burning energy and a deep dedication to their craft that has set them
far and apart across today's musical landscape. These Lastlings traits were likely inherited from their
Japanese roots, impressed upon them throughout the trips they spent balancing the duality of the
high-energy, electrified city of Tokyo and the tranquility of Aomori, a small fishing village on the northern
side of the main island and their grandparents' hometown. "Every time we'd visit the city, there would be
something new that we hadn't yet experienced -- like we were venturing into the unknown," they share.
"But upon returning to the smaller towns, there is such beauty in the simplicity and tradition of Japan
that deeply grounds us. This balance between simplicity and complexity had great influence on us, and
the concept of the album."
Lastlings are ready to debut their first album, the aptly-titled First Contact. Partially written in a remote
stillness of a snow-capped house in that Japanese village and fine-tuned and finished all across
Australia, the record aims to capture emotions that feel familiar, while transporting listeners to a universe
far away -- one that feels closer to fiction than reality.