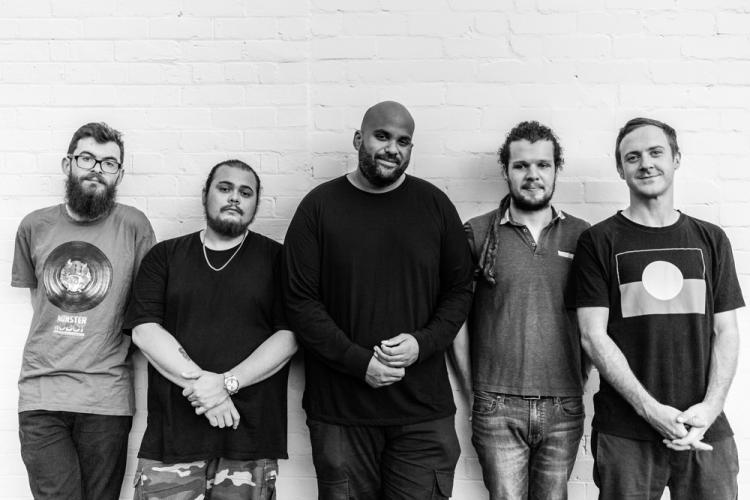 Life On Earth
"Full of freshness, fine rhymes and bigger beats... One of the best gigs ever and won't be long before they are in front of mass audiences, watch out and get to the next!"
***The Listening Room Gig Guide***
'Life On Earth' are a powerhouse improvisation collective, featuring Rohan Seekers on keys (Astro Travellers), Lachlan Symons on bass (HRBRT), Tristan Rogers on trumpet (BULLHORN), Nathan MacGregor on drums (HRBRT, Big Dead) and internationally acclaimed freestyle rapper and vocalist Roman MC (BULLHORN).
Through ideas generated from the audience, they perform one-time-only songs infusing a serve of life's dynamic experiences, all through a new wave fusion jazz hop sound. Witness the live alchemy of made-in-the-moment heartfelt ballads, expansive bangers and unholy uplifting get downs across the tones of new jazz, hip hop and soul... and then some. Whatever the sound, each show resonates with an intention to affirm the journey of life, while reimagining the spirit of soul-stirring improv.
It's live. It's improvised. It's for a limited time only.
It's Life On Earth.