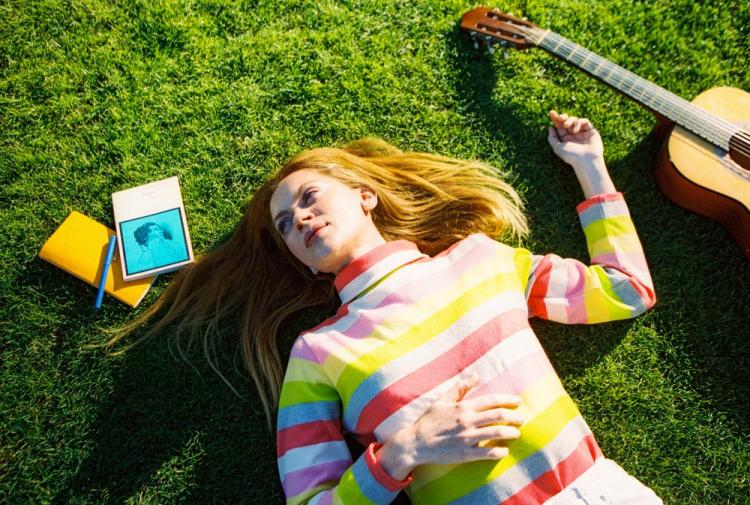 Lucinda R.
The listener walks into and away with earnest tales, the delivery is inviting, beautiful, and believable. At the bare bones Lucinda R. is lyrically driven. She flexes her muscles through brutally candid story telling. Despite the depths of emotion and themes touched, Lucinda R. manages to balance these complexities with an easy and relatable delivery. Folk songs tinged by blues, country, and pop. A beat up guitar, missing strings, it doesn't matter - Lucinda R. takes something rough and shows the audience its vulnerability and beauty.
"Poetic, emotive and dramatic. Lucinda R. has the most delicate and delightful voice that soars and soars.. It's like honey over my ears. Just perfect" - Trina Massey
LR has played alongside the likes of Stu Larsen, Jordie Lane, Lydia Cole, Wafia, Maple Glider, Sam Cromack (Ball Park Music) and supported Jack Carty in a National Australian Tour in 2017. Set to release an EP with Holy Holy Album Paint producer Matt Redlich, while placing the finishing touches on an album co-written by Adelaide's troubadour Tom West, coming out later this year.