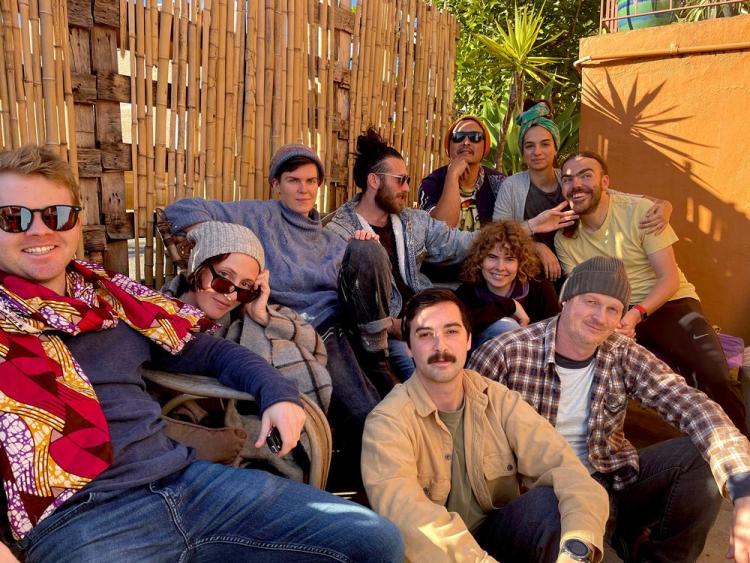 Rhythm Hunters
A dynamite force in world roots music, adored for their frenetic drum choreographies and infectious dance grooves, Rhythm Hunters bring cutting edge physical percussion, western horns, Asian flute, deep grooves and electro beats, making them one of Australia's most exciting festival acts.
Rhythm Hunters is an assault on the senses and cannot be translated to an audio only experience. This is true for their visually captivating and signature all female Islamic percussive dance finale, renowned for leaving audiences screaming for more.
Drawing from the cultures of northern Australasia, to the traditional folk songs of Indonesia, and the electro beats of cyber culture, Rhythm Hunters is a unique musical and visual act that easily slides into many genres including world, folk, groove, electronic and cultural genres.