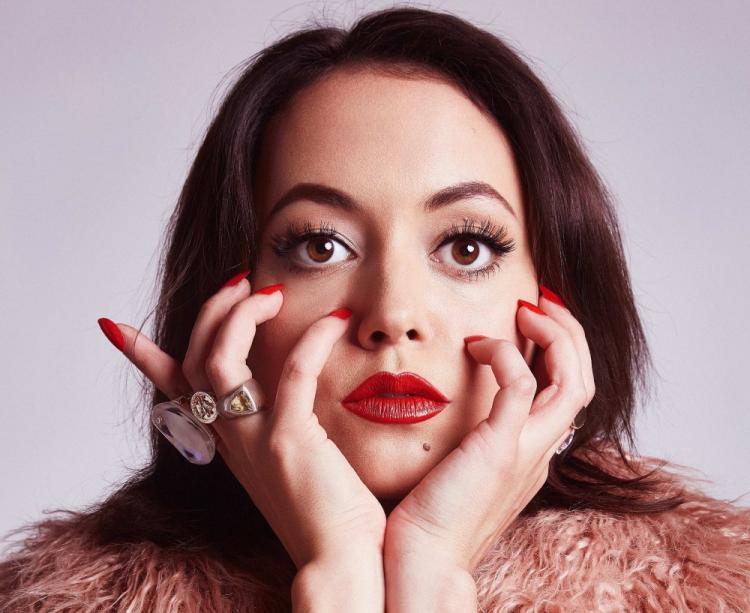 Sahara Beck
"Fiery, fierce and utterly captivating" Wickedd Childd
"Add Sahara to your growing list of badass pop futurists" Dave Ruby Howe
"..musical greatness beckons for Beck…" InQld
" ..she's re-introduced us to herself in an utterly electrifying way" Purple Sneakers
Sahara Beck writes straight-up full pelt pop, but with a twist.
Hailing from the Sunshine Coast, Sahara Beck has earned a reputation as an arresting performer with a voice like no other. She has toured with the likes of The Rubens, Bishop Briggs and Ball Park Music and graced Festival stages such Blues Festival, The Falls Music & Arts Festival, Adelaide Fringe and Woodford Folk Festival.
In 2019 she placed 3rd in the prestigious Vanda & Young Songwriting Competition for her track "Here We Go Again" and later that year won the Carol Lloyd Award.
She released her 3rd EP, Queen Of Hearts at the end of 2019. Crafted by ARIA nominated producer Tony Buchen (Mansionair, Courtney Barnett, Montaigne), it's fearless, flamboyant and brimming with seductive art pop, with Sahara's voice shining front and centre. The EP featured the singles 'Here We Go Again', 'I Haven't Done a Thing Today' and 'Queen of Hearts' which secured triple j and community radio airplay nationwide and coveted placements on Spotify and Apple Music playlists. In 2021, Sahara will release the sister EP to Queen of Hearts, featuring 5 tracks co-written and produced again by Tony Buchan in Los Angeles.