Jungle Love Festival 2022 Info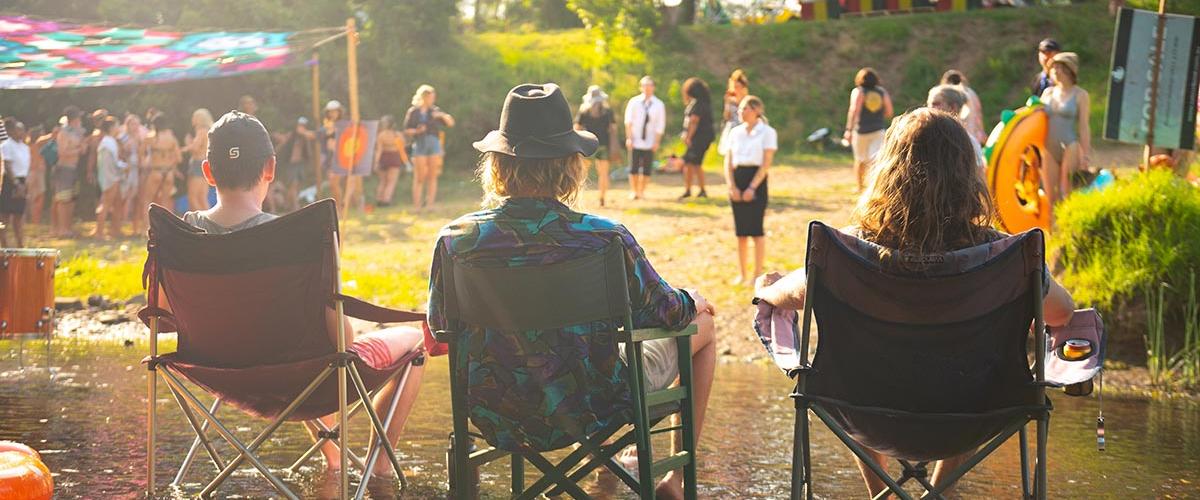 WHEN AND WHERE?
Jungle Love will be held over the labour day long weekend, from midday Friday the 29th of April to late on Sunday the 1st of May. This year we are moving to a gorgeous new home in Gootchie, QLD. We still have the swimming element, but what we're most excited about is the new possibilities to bring ideas to life that we haven't been able to in the past.
CAMPING
Camping is included in the ticket price. You are able to camp in or next to your vehicle. Please carpool as much as possible to reduce the number of cars coming to site and therefore, emissions!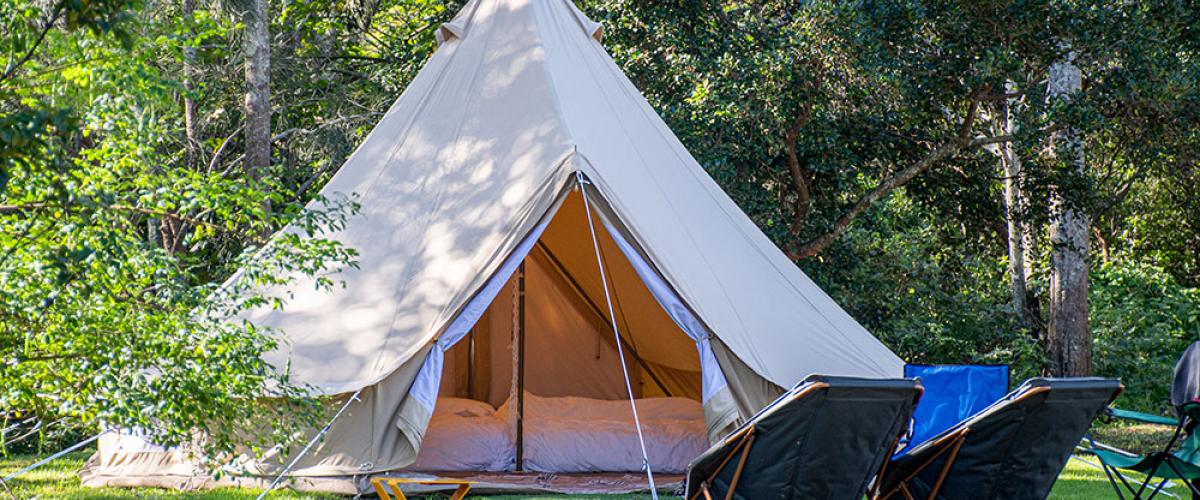 We will have a limited amount of luxury glamping bell tents available for hire! Keep an eye out for more info on how to book this soon. They will be available to book once tickets go on sale
TRAVEL
The site is approximately 2.5 hours drive from Brisbane.
We have shuttle bus services from Brisbane Airport, Bowen Hills Station and Nambour Station. Simply book via our ticketing page.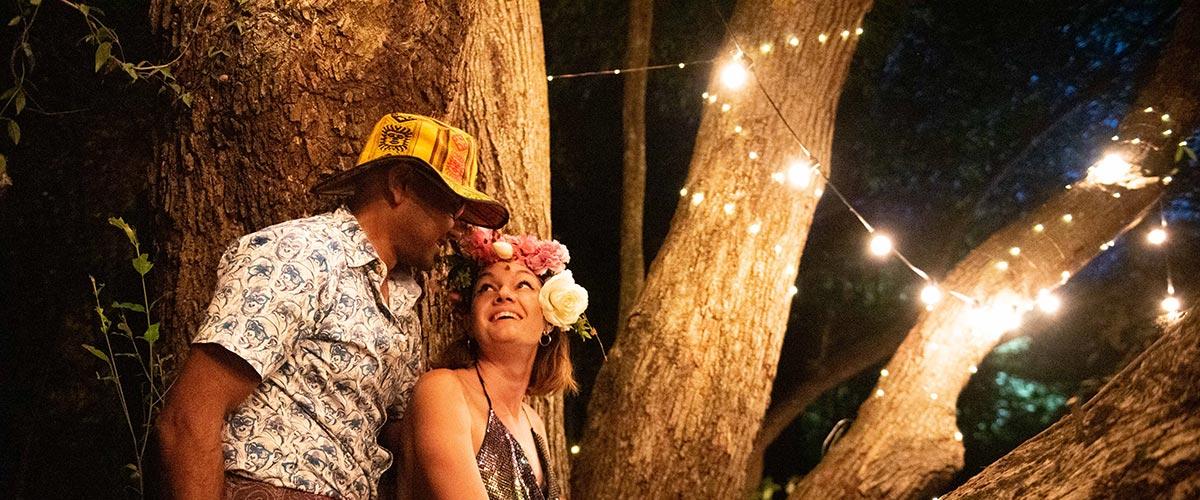 Every vehicle coming to site requires a pre-purchased vehicle pass. There are two car pass options. Car park pass, or camping with vehicle pass.
Motorcycles don't require a vehicle pass and anyone with accessibility needs will not need to purchase a vehicle pass.
BYO
This year the entire festival is BYO! Just be sure not to bring any glass!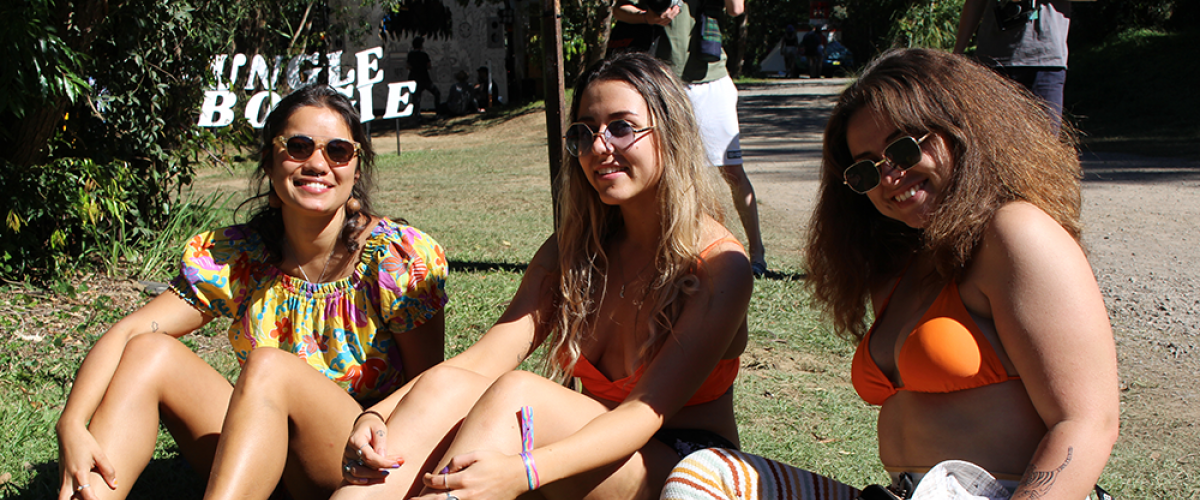 We've had feedback in previous years that while the bars were well received, the inability to take drinks in and out of our licensed areas put a few people off entering at times. This year you'll be able to take your drinks in and out of every space we have, without restrictions!
18+ (BUT LITTLE ONES ARE WELCOME!)
Jungle Love is predominantly an 18+ festival, you are able to bring your kids up to the age of 14 by purchasing a children's ticket in conjunction with an adult ticket. Your children must be supervised at all times.
ACCESSIBILITY
If you have accessibility requirements, we encourage you to get in touch at access@junglelovefestival.com.au and discuss what's available on site. 

We are making even more improvements than previously. 

In 2022, we will have a dedicated accessible campsite close enough to the action so you won't have to go far. The campsite will have accessible toilets and a shower which will be reserved solely for those that need it. The campsite will also include electricity.
We will have accessible paths from the campsite to the stages that will still provide access in the event of wet weather.
We will have Auslan interpreters on site who will provide sign language services for selected workshops and performances.